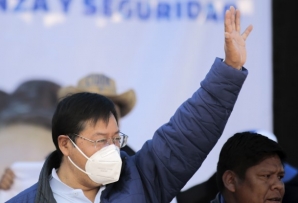 Will Luis Arce Rebuild Bolivia's Broken Judiciary?
Bolivia's new president should resist the temptation to politicize the justice system.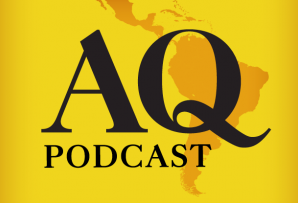 AQ Podcast: The Mexico-US Relationship After Cienfuegos
In a tumultuous year, Mexico's president has made a rocky relationship with the U.S. work for him. But how long can that last?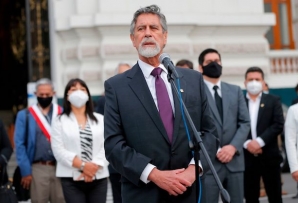 Can Francisco Sagasti Hold Peru Together?
The 76-year-old centrist technocrat will have to deal with a combative Congress and reeling electorate.