Colombia's Protests Could Create an Opening for the Center
As politicians on the left and right fuel polarization, signs of an appetite for centrist politics are starting to show.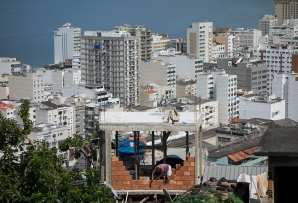 Inequality Is Brazil's Achilles Heel
The agribusiness boom isn't enough to combat the deep social gaps hindering Brazil's growth.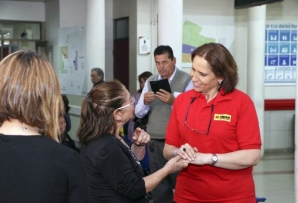 Why Latin American Mayors Matter More Than Ever
Local leaders are tackling big problems – often without the partisanship paralyzing national politics.