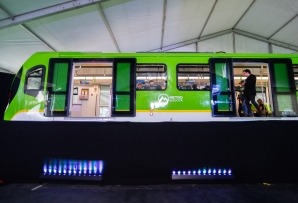 Bogotá's 80-Year Quest for a Metro May Have a Happy Ending
After years of delays and disagreements, construction is finally moving forward. How did it happen?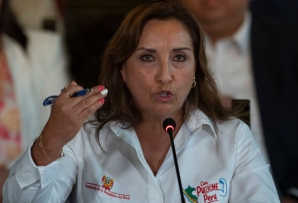 How Long Can Peru's Economy Remain Resilient?
The extended political crisis is leading to more poverty, postponed investments and the risk of an even worse downturn.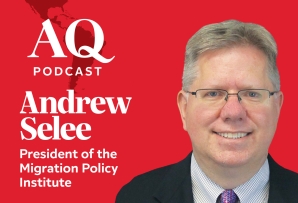 AQ Podcast: The Politics Of Migration In Latin America 
The Migration Policy Institute's Andrew Selee on recent trends in the region and how they're affecting politics