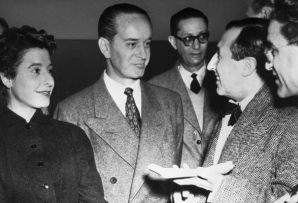 Book Review: Mario Vargas Llosa Takes On a Coup in Guatemala
The Peruvian novelist brings Central America's bloody Cold War past to life – with a surprising political angle.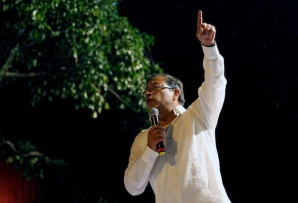 Is Gustavo Petro Leaving Behind Colombian Progressives?
The left-wing candidate for Colombia's presidency is building new alliances, and straining old ones.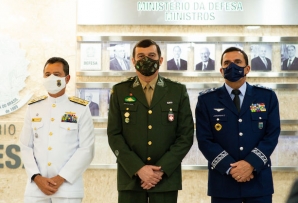 All Eyes on Brazil's Military as Election Approaches
Amid fears Bolsonaro may try to prevent a peaceful transition, generals emerge as key power brokers.