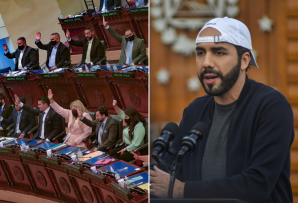 REACTION: What Bukele's Power Grab Means for El Salvador
Members of civil society react to Congress' firing of the attorney general and Supreme Court justices.
Pedro Castillo and the 500-Year-Old Lima vs Rural Divide
A vast, ancient gap in living standards helps explain the presidential frontrunner's appeal.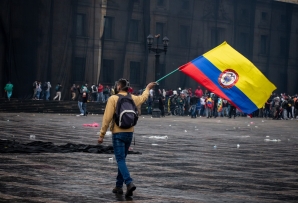 Could Colombia's Protests Derail its Basic Income Experiment?
The tax reform sparking unrest aims to expand social protections for some Colombians.