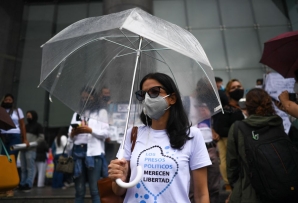 In Venezuela, a Delicate Balance for the ICC
The International Criminal Court is pressing Venezuela to punish human rights abuses—but few results have so far emerged.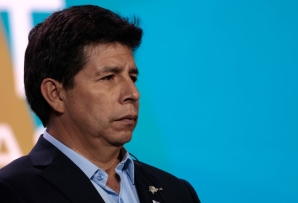 REACTION: Peru's Castillo Arrested After Failed Self-Coup; What's Next?
Dina Boluarte is the new president of Peru, after Castillo's impeachment.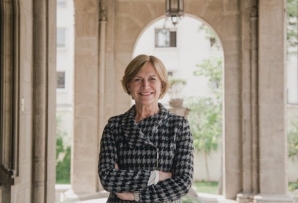 The No-Nonsense Mayor Leading Chile's Right
Evelyn Matthei's popularity may reflect a shift to a more moderate politics following the polarization of recent years.