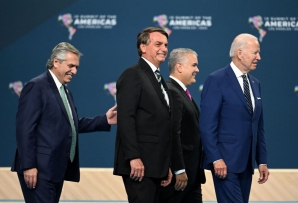 Why Foreign Policy Matters for Brazil's Election
Lula and Bolsonaro are both seeking to appeal to Brazilians' desire for international recognition.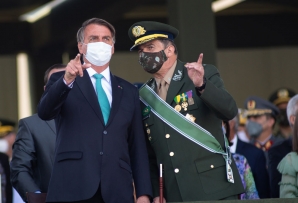 Jungmann: There Will Not Be a Coup in Brazil
An intervention is not being planned, and wouldn't have enough support, says the country's most recent civilian defense minister.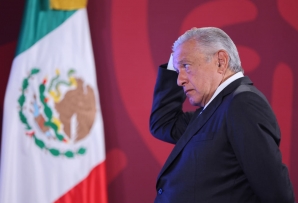 Can AMLO's Popularity Survive a U.S. Recession?
Mexico's president thinks his penny-pinching has kept the peso afloat, but the real support has come from across the border.