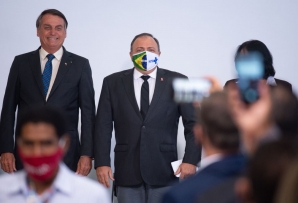 Brazil's Handling of COVID-19 Is a Global Emergency
Even with deaths at all-time highs, Bolsonaro continues to undermine efforts to address the pandemic.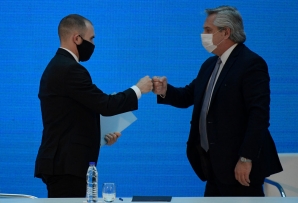 Argentina and the IMF: Another Default in the Works?
A different outcome may still be possible, a leading emerging-market economist writes.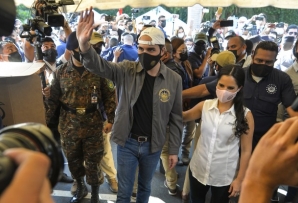 It's Not Just El Salvador. Democracies Are Weakening Across Central America.
Nayib Bukele isn't the only reason to worry for regional democracies.