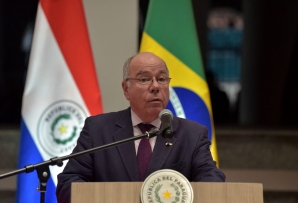 Q&A: Brazil's Foreign Minister Mauro Vieira on the "Lula Doctrine"
An exclusive interview with Brazil's top diplomat, on the relationship with China, the U.S., the need for multilateral reform, and more.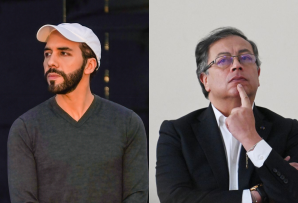 On Security, Bukele and Petro Have a Problem in Common
A recent Twitter feud laid bare the two presidents' starkly different security approaches. But they both struggle to identify long-term solutions.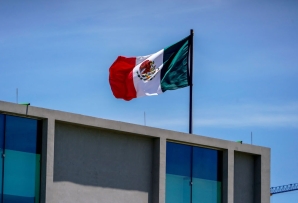 Mexico Is Killing Its Golden Goose
The president's vision for the country is erasing years of institution-building efforts—and endangering its economic and political stability, says the chairman of Mexico Evalúa.