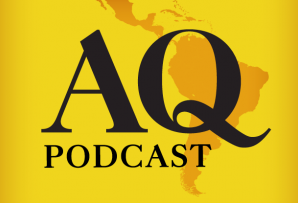 AQ Podcast: Trouble Ahead? A 2022 Preview of Latin America's Economies
Old foes like inflation may endanger the recovery, a leading economist says.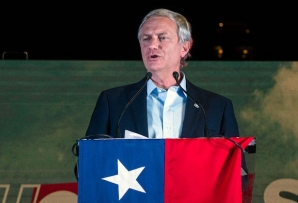 REACTION: Chile Sends Kast and Boric to Runoff
Experts break down the winners and losers of the first round election.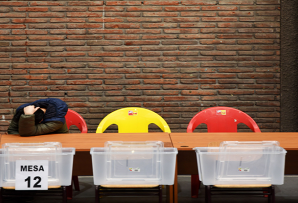 Kast and Boric: Explaining the Chilean Paradox
Chile's presidential runoff will now be a race to the middle, as most voters want change but not radicalism. Can either candidate deliver?