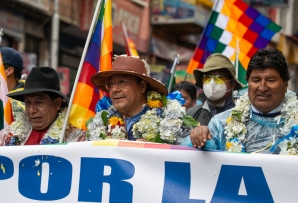 A New Reality for the MAS in Bolivia
Once hegemonic, the ruling party is now merely dominant. Here's what that means for the country's politics.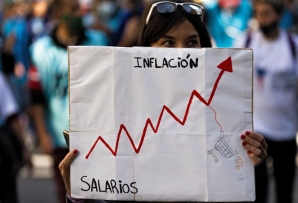 How Is Latin America Handling the Inflation Crisis?
From raising central bank rates to subsidizing gas costs, the region is fighting to contain price hikes that hit the poorest hardest.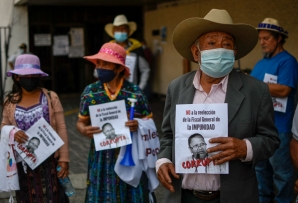 In Guatemala, a President Tests the Public
The president's attorney general selection sets up a showdown with an increasingly frustrated population.