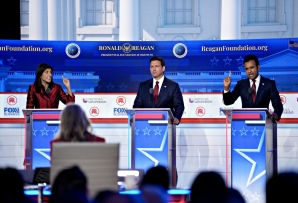 Republican Threats on Mexico Could Carry a Huge Cost
Even if it's just rhetoric, Republican candidates' discussion of military force against Mexican cartels risks souring relations across the region.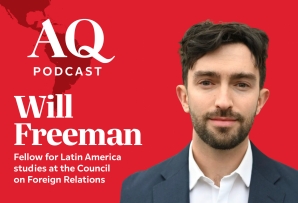 AQ Podcast: Who's Who in Ecuador's Election
A look ahead to the runoff on October 15. What can we expect from the candidates and what is at stake?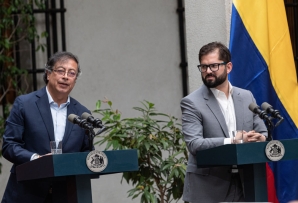 The Coming Crisis for Latin America's Left-Wing Leaders
Social democrats now rule much of the region—but anti-incumbency, weak parties and more may soon make them an endangered species.