AQ Presidential Profiles
A snapshot of the men leading six major economies in the region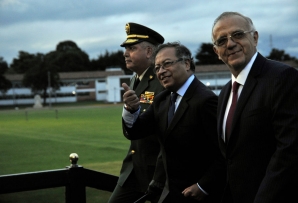 Can Petro Pull Off 'Total Peace' in Colombia?
Negotiating with all armed groups is a high-stakes gamble with consequences far beyond the country's borders.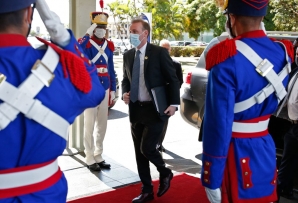 A Strategic Moment for the U.S.-Brazil Relationship
As concerns circulate over Brazil's election, there's new urgency for the U.S. to build bilateral ties and address global challenges.