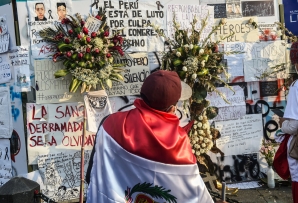 "Terruqueo" and Peru's Fear of the Left
A decades-old stigma against anything appearing leftist may be a factor in April's presidential election.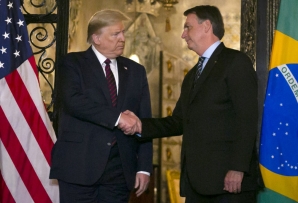 Bolsonaro Goes All In On Trump. Isolation May Await
Brazil's government seems ready for a fight, regardless of the economic damage it may cause, writes AQ's editor-in-chief.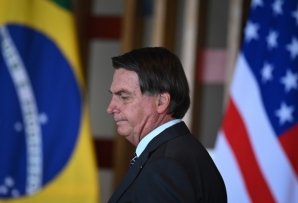 How Biden Can Change Bolsonaro's Mind on the Amazon
Biden can learn important lessons from Europe's failure to coax Brazil into moderating its environmental policies.