Americas Society
Council of the Americas
Uniting opinion leaders to exchange ideas and create solutions to the challenges of the Americas today
Engage with Americas Society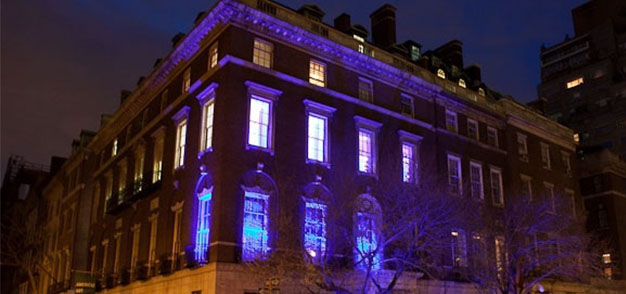 Becoming a member at Americas Society provides exclusive access to our premiere cultural programs, discounted rates to innovative public policy events, and opportunities to engage with cultural figures, policy makers, and opinion leaders from across the Americas.
We look forward to welcoming you as a member of Americas Society's President's Circle, Americas Society Membership, or the Young Professionals of the Americas (YPA)!
Membership Programs
Join a distinguished group of individuals and engage in private discussions with political dignitaries, business leaders, policy makers, and cultural figures. Members of the President's Circle are invited to exclusive events in New York, Washington, D.C., Miami, and throughout the Americas and are presented with the opportunity to join AS/COA working groups.
Levels and benefits of President's Circle membership
With a passion for promoting the arts and culture of the Americas and keeping in touch with the latest developments in Latin American politics, Americas Society members enjoy complimentary access to our vibrant and diverse culture programs per year. Members meet leading and emerging artists, musicians, curators, and scholars at our post-event receptions and participate in relevant and insightful policy programs featuring experts and opinion-makers.
Levels and benefits of Americas Society membership
This international network connects young professionals around the latest trends in the Americas through its New York City and Miami chapters. Membership includes exclusive access to our networking and social events, such as private art tours, concerts, and intimate cafecitos with industry leaders around professional development.
Benefits of YPA membership