Featured Event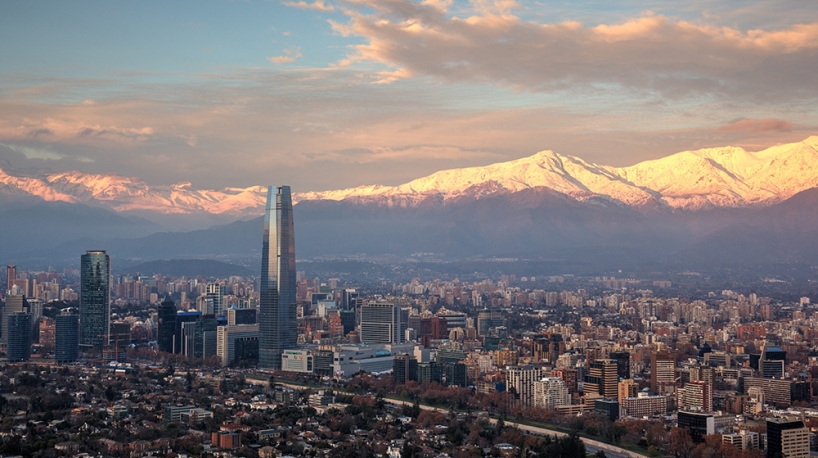 What you missed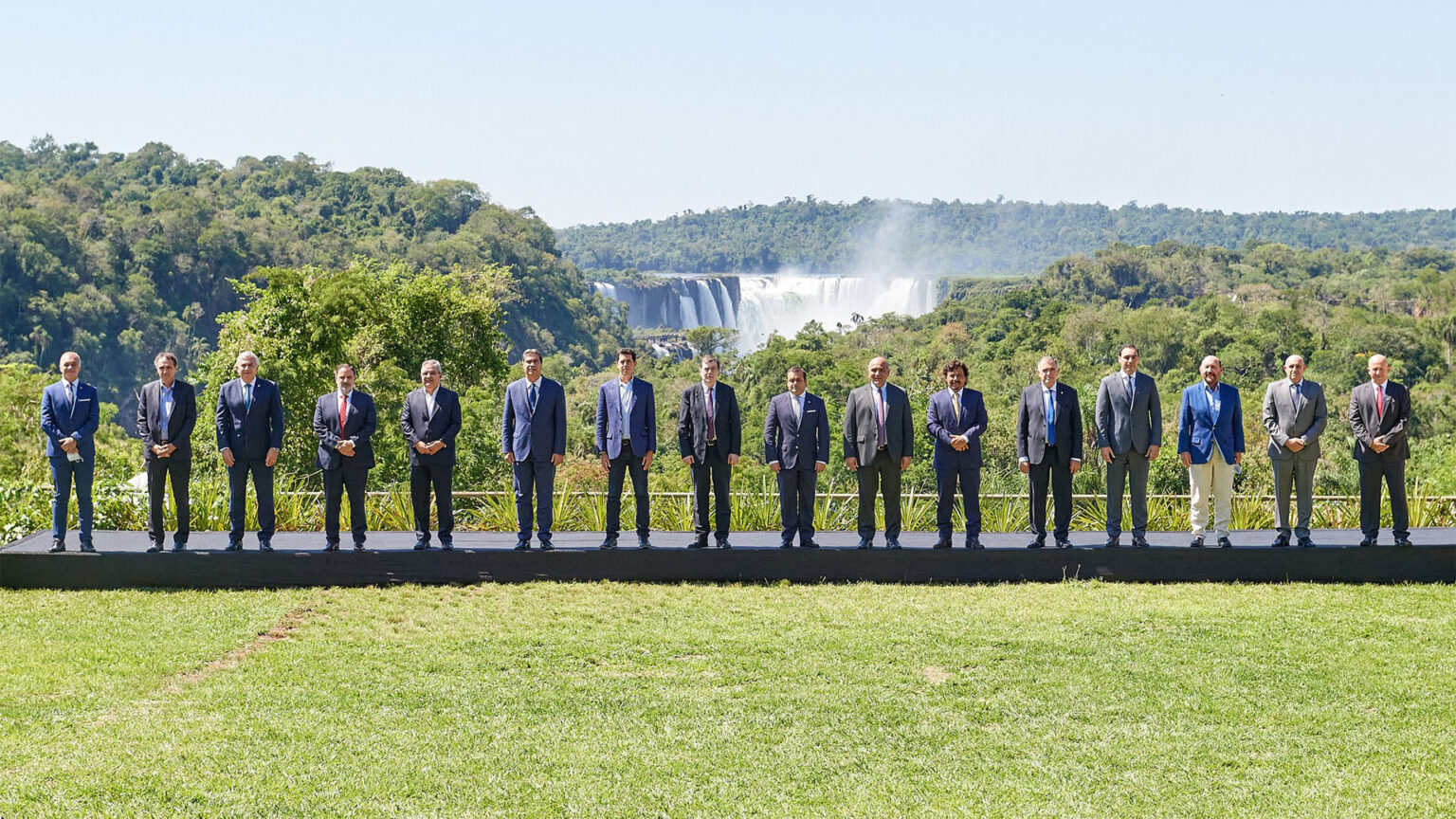 The minister of interior and governors of the Norte Grande region had a conversation on growth prospects and opportunities.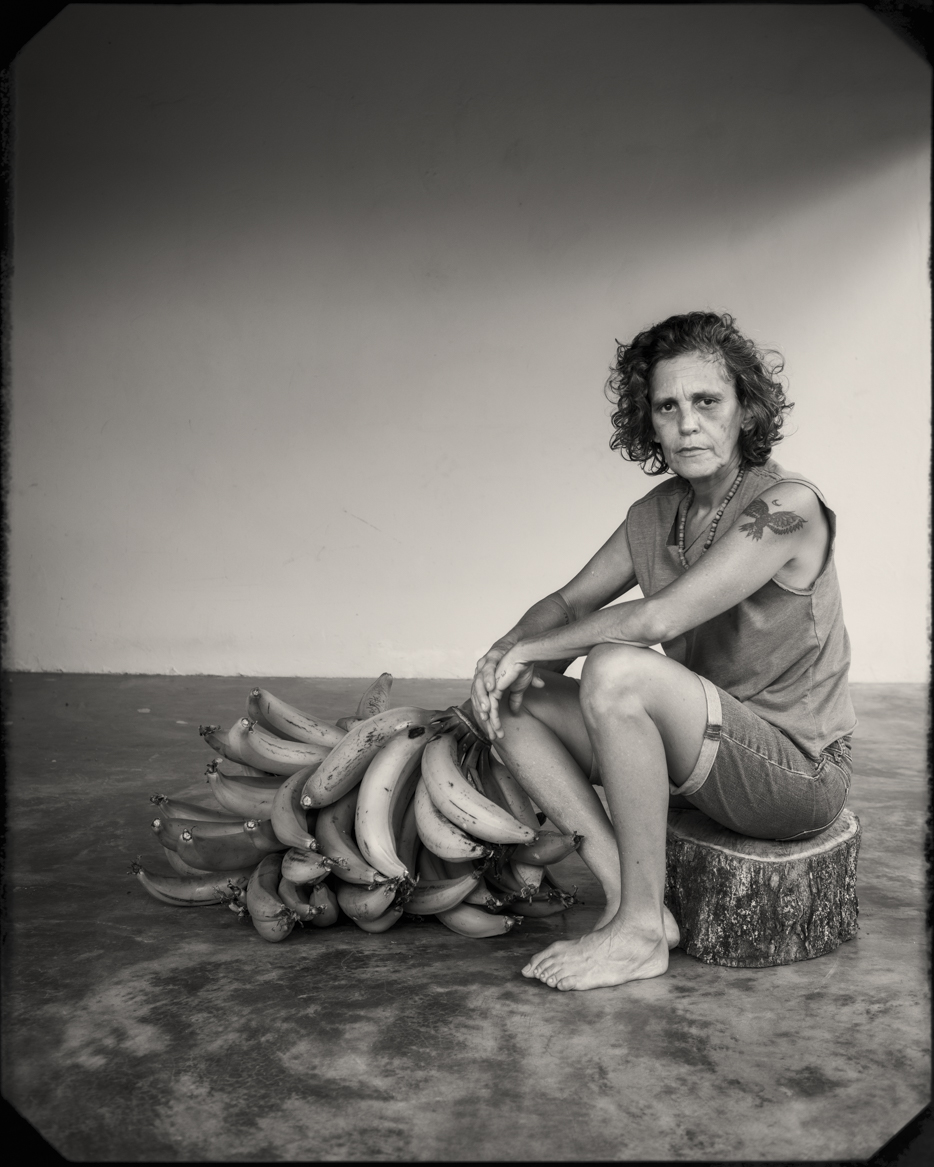 Americas Society hosts the Trinidadian artist and photographer Abigail Hadeed on Instagram Live to discuss her work.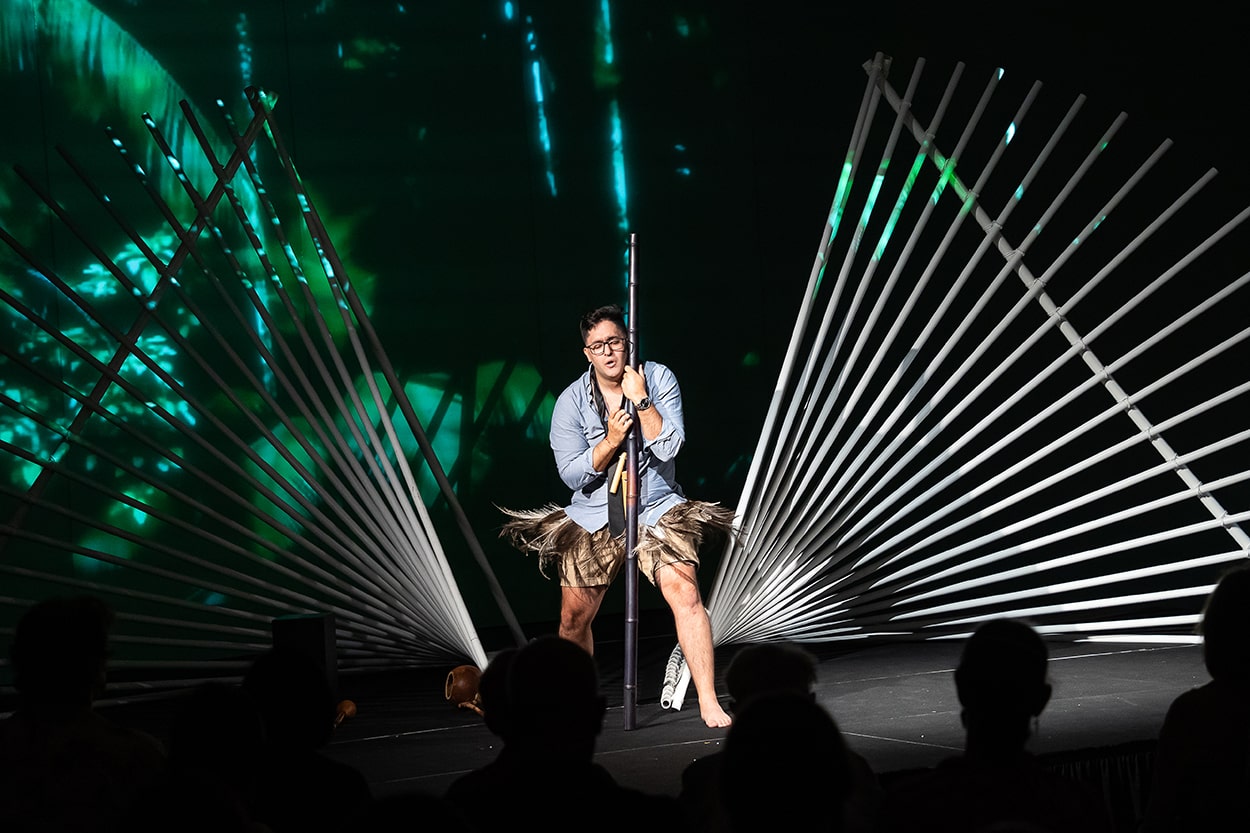 Watch the U.S. premiere of Diego Sánchez Haase's solo opera reflecting on the Spanish conquest of Paraguay.