Featured Event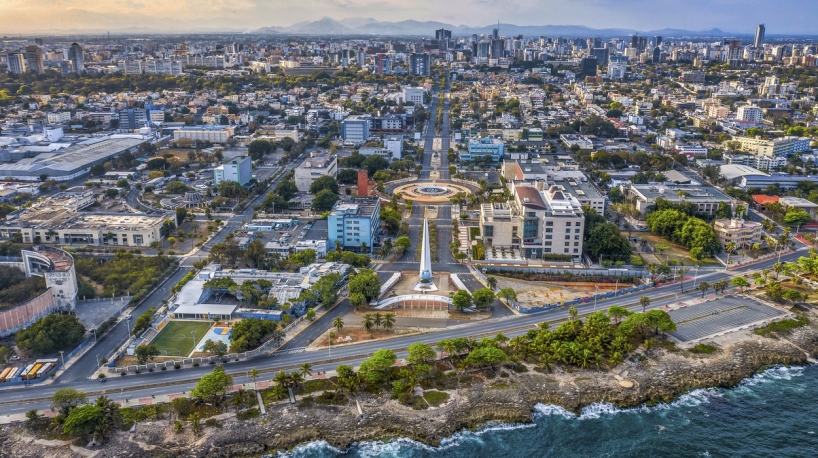 What you missed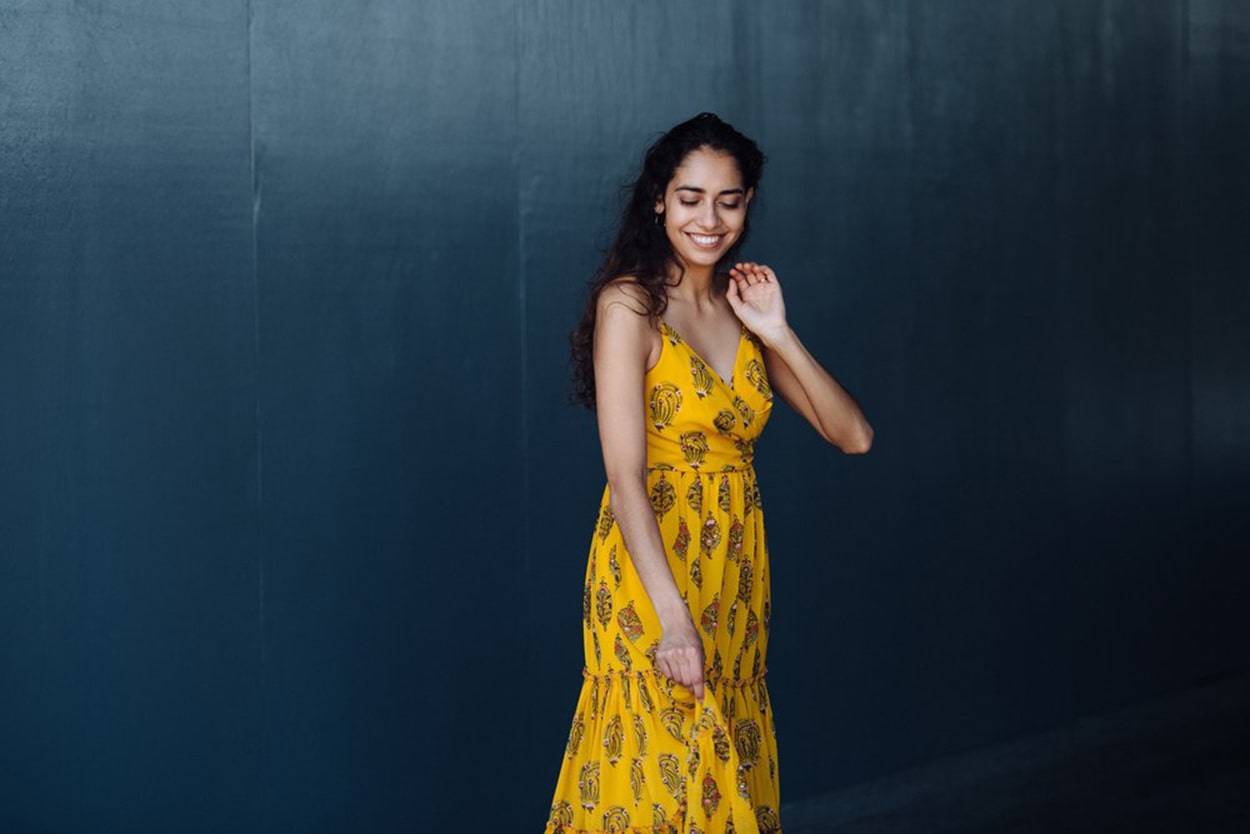 The pianist launches her latest album, dedicated to Leo Brouwer's piano music.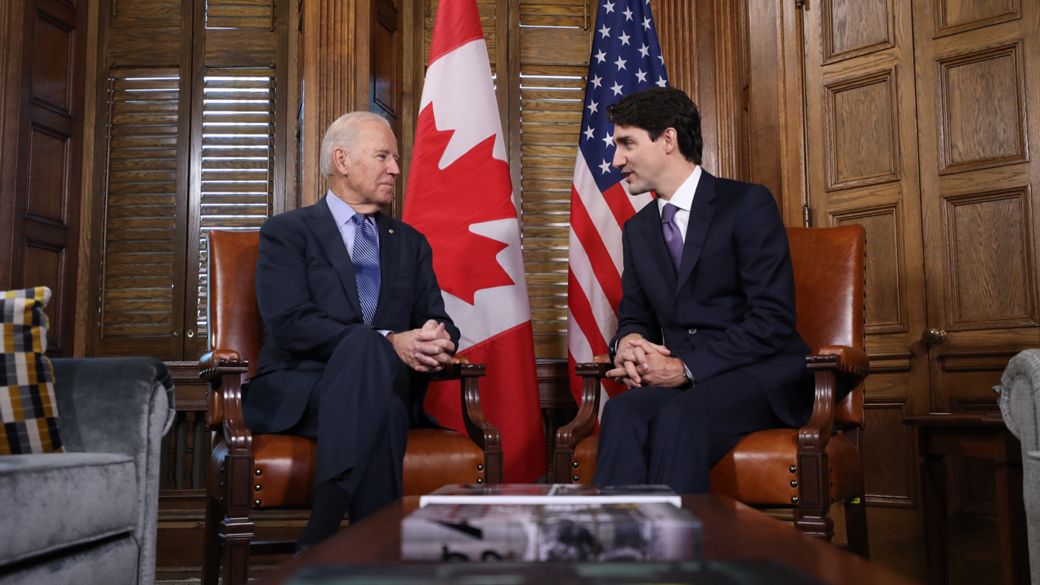 AS/COA and the Woodrow Wilson Center Canada Institute will hold a virtual panel discussion on the visit by the U.S. president to Ottawa.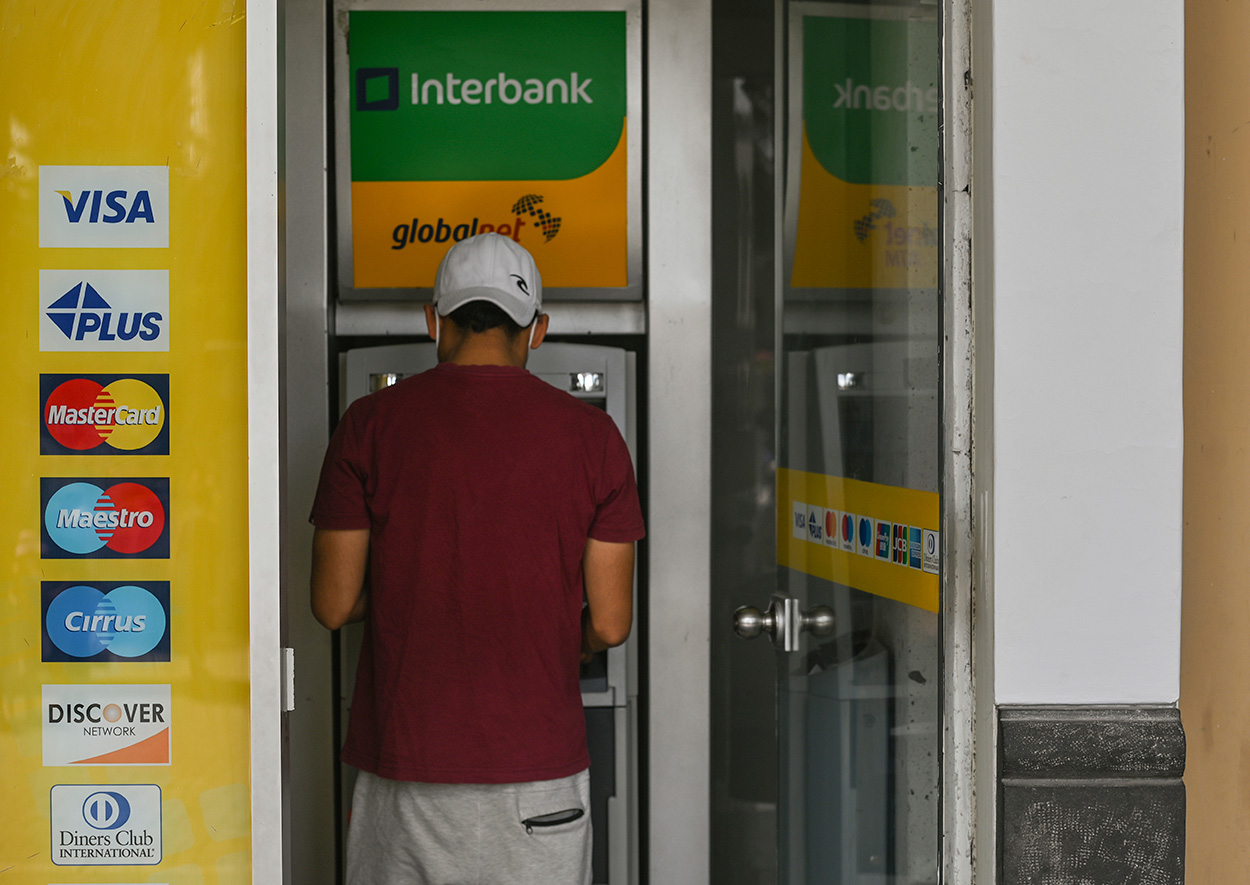 Join Young Professionals of the Americas for a conversation with the Andreessen Horowitz partner about the region's investment landscape.