Featured Event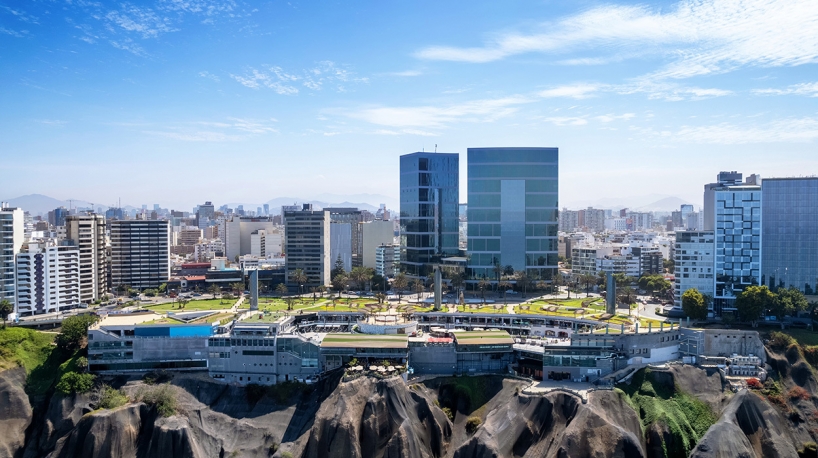 What you missed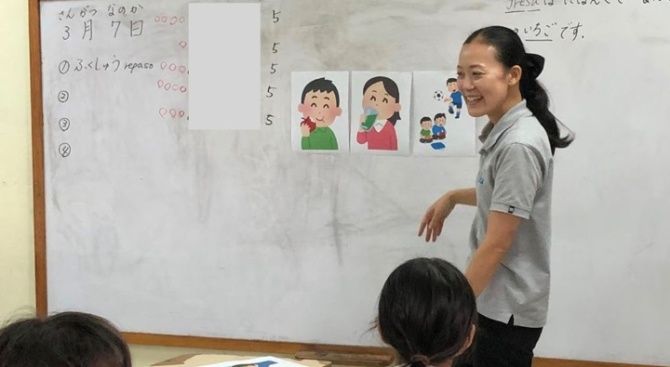 Council of the Americas will host an expert panel to discuss opportunities for private sector engagement and cooperation with governments in Latin America.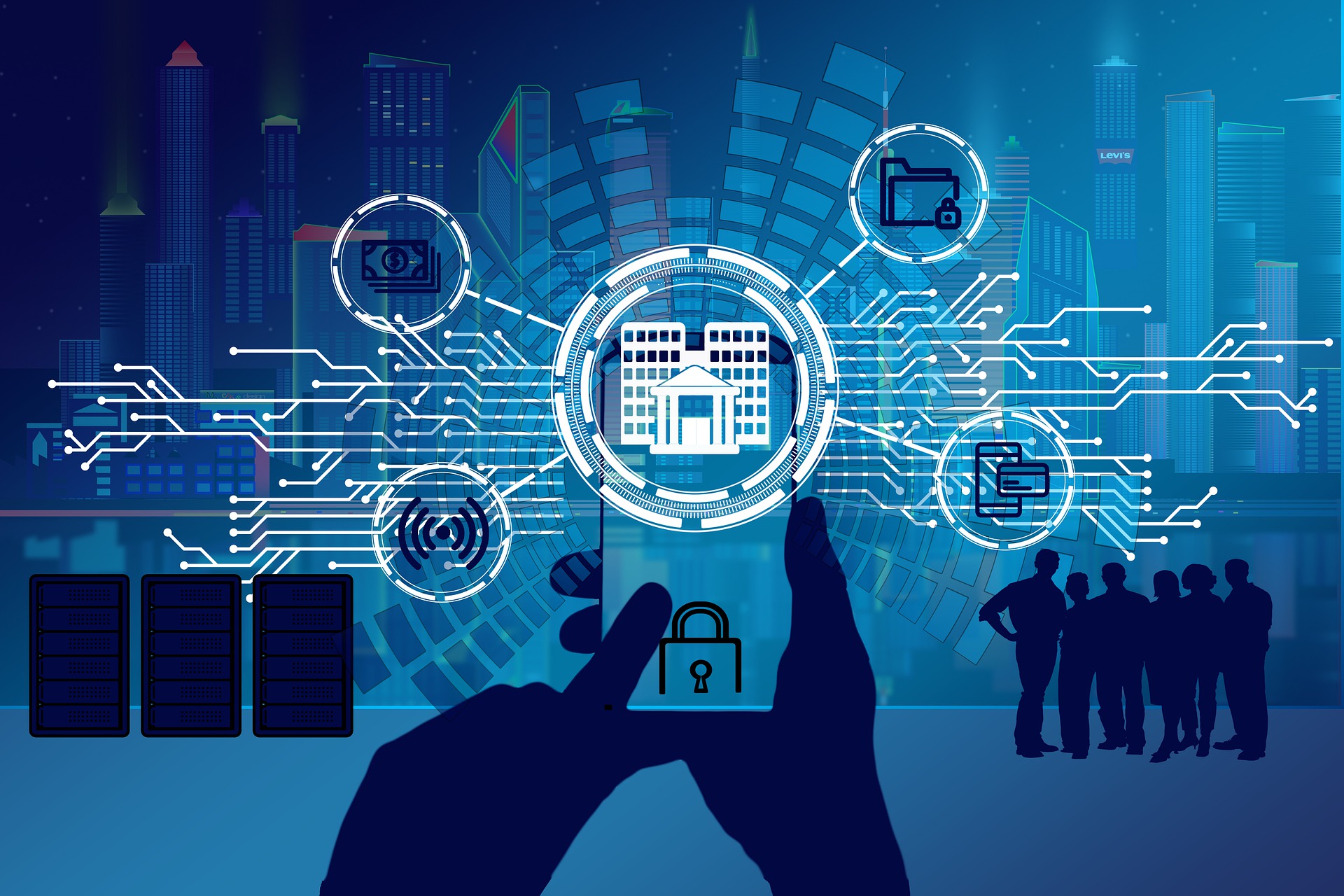 Join Council of the Americas for a virtual conversation that will explore the latest trends in embedded finance and bank access across Latin America.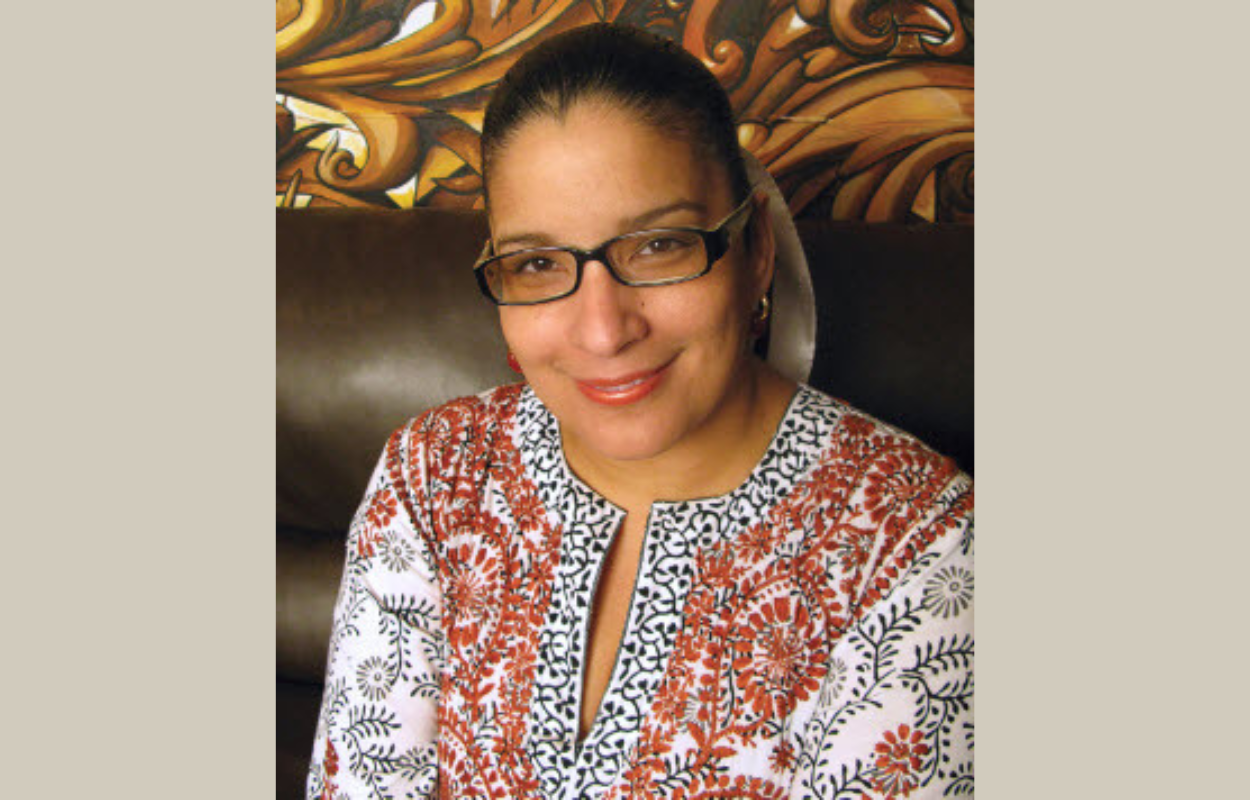 Americas Society hosts the Bahamian-American artist on Instagram Live to discuss her practice in relation to the current exhibition, Tropical Is Political.