Restoring 680 Park Ave
Learn how Americas Society's ambitious restoration project brought this landmark New York townhouse back to its original splendor.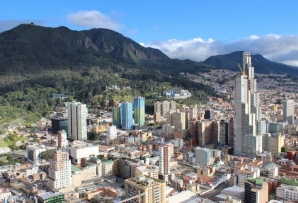 Latin American Cities Conferences
Each year, AS/COA hosts public conferences and private, off-the-record meetings focused on Latin American cities, providing a space for the public and private sectors to convene.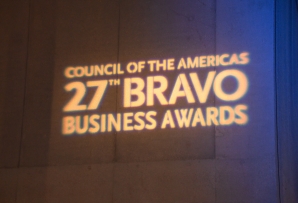 Council of the Americas Symposium and BRAVO Business Awards
These forums offer an opportunity for unprecedented influence, generating a snapshot of the current social and economic landscape in Latin America and the Caribbean.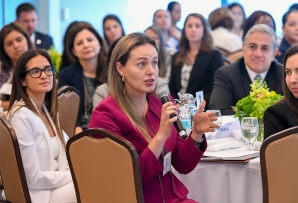 AS/COA Women's Hemispheric Network
Explore AS/COA's Women's Hemispheric Network portal, promoting active discussion on women's empowerment and leadership in the Americas.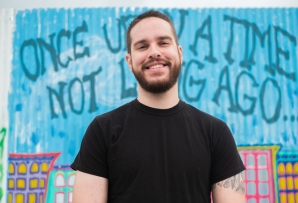 Music of the Americas: Live Premiere in New York and Online
We close our 2022 live season with a world premiere by Gabriel Bouche Caro, feature a new video by Diego Salvetti, and a 2015 Recuerdo by Willanny Darias.
En Casa: The Series
Watch hundreds of original performances recorded from musicians' homes across the Americas during quarantine and beyond.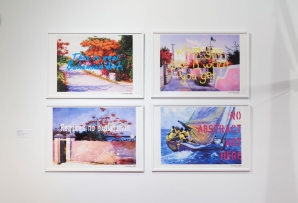 Hyperallergic Reviews Tropical Is Political
"The artists invite viewers to…think of a decolonized Caribbean today," writes Sebastián Meltz-Collazo on Americas Society's current exhibition.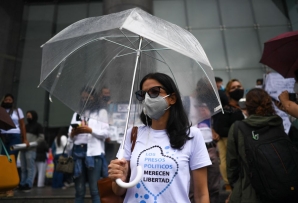 In Venezuela, a Delicate Balance for the ICC
The International Criminal Court is pressing Venezuela to punish human rights abuses—but few results have so far emerged.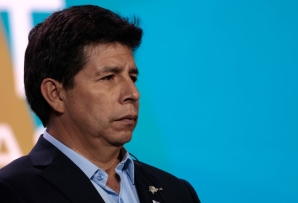 REACTION: Peru's Castillo Arrested After Failed Self-Coup; What's Next?
Dina Boluarte is the new president of Peru, after Castillo's impeachment.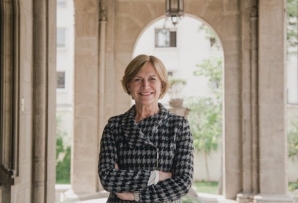 The No-Nonsense Mayor Leading Chile's Right
Evelyn Matthei's popularity may reflect a shift to a more moderate politics following the polarization of recent years.