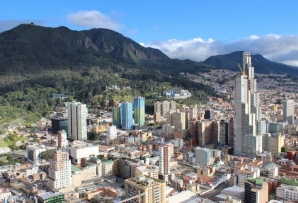 Latin American Cities Conferences
Each year, AS/COA hosts public conferences and private, off-the-record meetings focused on Latin American cities, providing a space for the public and private sectors to convene.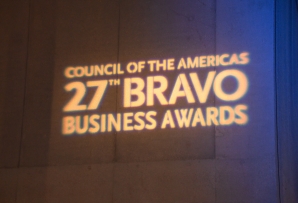 Council of the Americas Symposium and BRAVO Business Awards
These forums offer an opportunity for unprecedented influence, generating a snapshot of the current social and economic landscape in Latin America and the Caribbean.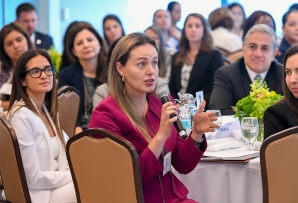 AS/COA Women's Hemispheric Network
Explore AS/COA's Women's Hemispheric Network portal, promoting active discussion on women's empowerment and leadership in the Americas.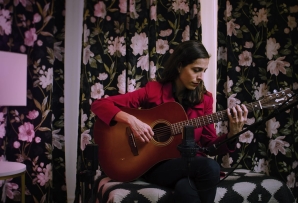 Music of the Americas: Recorded in New York, Montevideo, and Zürich
En Casa brings musicians from Nicaragua, Uruguay, and Venezuela, and we share new music from recent seasons. 
En Casa: The Series
Watch hundreds of original performances recorded from musicians' homes across the Americas during quarantine and beyond.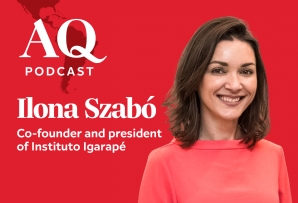 AQ Podcast: Ways Forward for the Amazon
A Brazilian security and development expert on political challenges ahead for the region, but also responsible investment opportunities.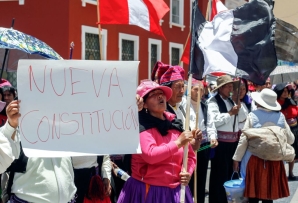 Is This Peru's "Constitutional Moment"?
Lacking channels to institutional politics, the country's unrest won't necessarily lead to wide-reaching change seen elsewhere.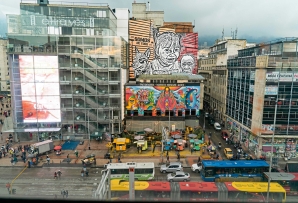 Windows Onto a "Hidden City": Bogotá's Creative Districts
Renewing distressed areas and recognizing bohemian haunts, these districts in Colombia's capital have been praised—and also criticized.