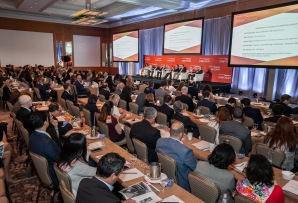 Council of the Americas Symposium and BRAVO Business Awards
These forums offer an opportunity for unprecedented influence, generating a snapshot of the current social and economic landscape in Latin America and the Caribbean.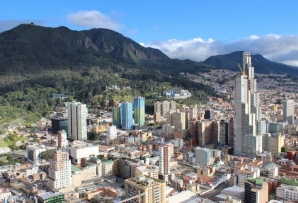 Latin American Cities Conferences
Each year, AS/COA hosts public conferences and private, off-the-record meetings focused on Latin American cities, providing a space for the public and private sectors to convene.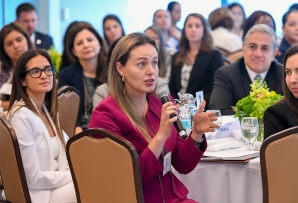 AS/COA Women's Hemispheric Network
Explore AS/COA's Women's Hemispheric Network portal, promoting active discussion on women's empowerment and leadership in the Americas.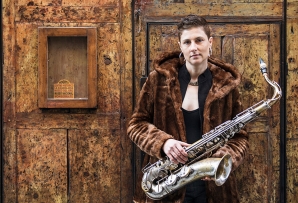 Music of the Americas: En Casa, November 30-December 4
En Casa is back with Argentine musicians living in Spain, curated by Sandra de la Fuente: Horacio and Lucía Fumero, Guillermo Bazzola, Melisa Bertossi, and Marcelo Mercadante. 
Joaquín Orellana: The Spine of Music
Opening in January, Americas Society presents the first U.S. exhibition of the Guatemalan composer's innovative instruments alongside contemporary art.
On a Centurión Work
These remembrances spotlight the Paraguayan artist's intimate craft, ethics of affection, and the relevance of his art today.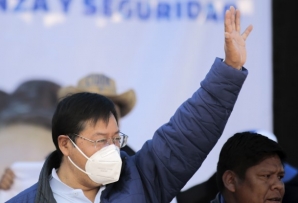 Will Luis Arce Rebuild Bolivia's Broken Judiciary?
Bolivia's new president should resist the temptation to politicize the justice system.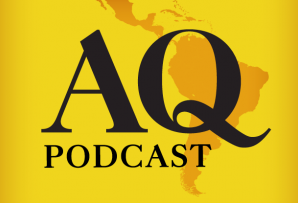 AQ Podcast: The Mexico-US Relationship After Cienfuegos
In a tumultuous year, Mexico's president has made a rocky relationship with the U.S. work for him. But how long can that last?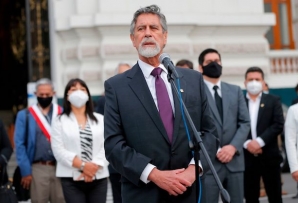 Can Francisco Sagasti Hold Peru Together?
The 76-year-old centrist technocrat will have to deal with a combative Congress and reeling electorate.