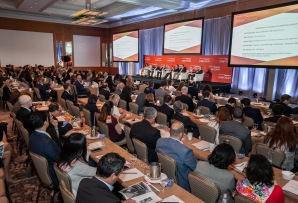 Council of the Americas Symposium and BRAVO Business Awards
These forums offer an opportunity for unprecedented influence, generating a snapshot of the current social and economic landscape in Latin America and the Caribbean.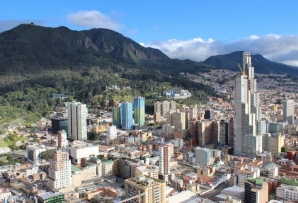 Latin American Cities Conferences
Each year, AS/COA hosts public conferences and private, off-the-record meetings focused on Latin American cities, providing a space for the public and private sectors to convene.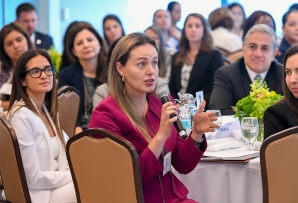 AS/COA Women's Hemispheric Network
Explore AS/COA's Women's Hemispheric Network portal, promoting active discussion on women's empowerment and leadership in the Americas.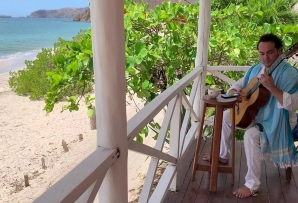 Music of the Americas: Gismonti, Andreas, and Lauzer
Bianca Gismonti and Nilko Andreas are back after weeks and years, we revisit Vincent Lauzer's recent concert, and continue exploring the art of Joaquín Orellana. 
En Casa: The Series
Watch over 120 original performances recorded from musicians' homes across the Americas during quarantine.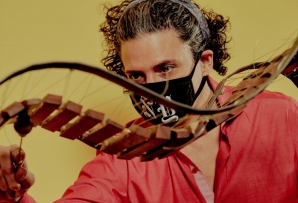 To Express the Sound of a Country's Soul, He Invented New Instruments
The Spine of Music, on view through April 24, showcases Joaquín Orellana's "sculptural, Surrealist, and darkly sensuous" instruments, per a New York Times review.
Joaquín Orellana: The Spine of Music
Open to the public from January 20 to April 24, Americas Society presents the first U.S. exhibition of the Guatemalan composer's innovative instruments alongside contemporary art.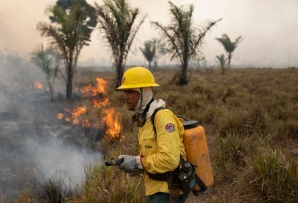 Brazil's Amazon Is Under Threat from Proposed Land-Use Laws
New legislation could worsen an already vicious cycle of illegal land invasion and clearing.
Today's Latin America Has No Female Presidents. It's Not Going Well.
COVID-19 has reminded us - again - of the need for women leaders.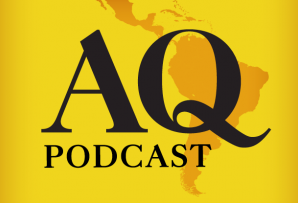 AQ Podcast: Crisis on Venezuela's Border
Caracas-based analyst Phil Gunson puts an outbreak of violence into Venezuela's political context.