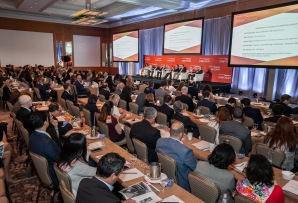 Council of the Americas Symposium and BRAVO Business Awards
These forums offer an opportunity for unprecedented influence, generating a snapshot of the current social and economic landscape in Latin America and the Caribbean.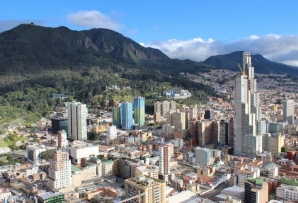 Latin American Cities Conferences
Each year, AS/COA hosts public conferences and private, off-the-record meetings focused on Latin American cities, providing a space for the public and private sectors to convene.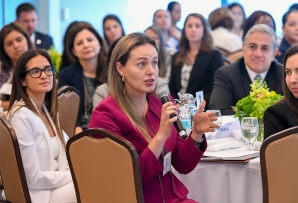 AS/COA Women's Hemispheric Network
Explore AS/COA's Women's Hemispheric Network portal, promoting active discussion on women's empowerment and leadership in the Americas.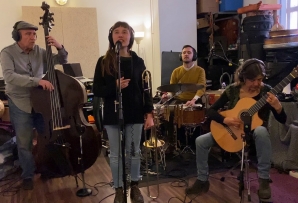 Music of the Americas: Guitar Showcase and En Casa
The week includes a group of young guitarists and new En Casa videos recorded across the globe.
En Casa: The Series
Watch over 120 original performances recorded from musicians' homes across the Americas during quarantine.
Terence Gower: The Good Neighbour
On view from May 12 through July 17, this solo exhibition focuses on the Canadian artist's relationship with Mexico since the 1990s.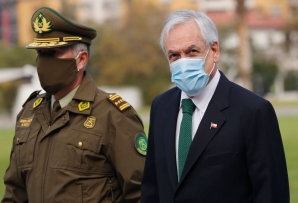 Piñera Is Still Chile's President, But Congress Is Not Listening
A long lame duck period is feeding a polarized scenario in a pivotal year for Chile.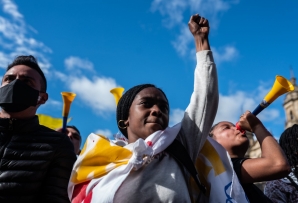 Colombia's Crisis Is an Urban Youth Crisis. Old Solutions Won't Work
Addressing the ongoing unrest will require courage and change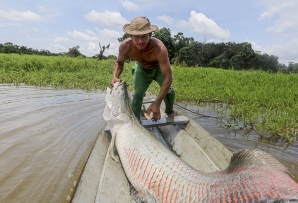 What an Ugly (But Delicious!) 450-Pound Fish Tells Us About Sustainable Development in the Amazon
The pirarucu could be a global sensation, producers say. But politics, poor logistics and other challenges stand in the way.