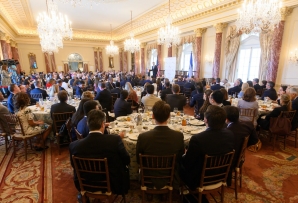 Washington Conference on the Americas
COA's Washington Conference on the Americas series brings together presidents, cabinet-level officials, and senior leaders from the public and private sectors.
Council of the Americas Symposium and BRAVO Business Awards
These forums offer an opportunity for unprecedented influence, generating a snapshot of the current social and economic landscape in Latin America and the Caribbean.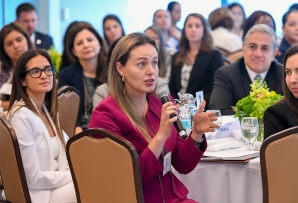 AS/COA Women's Hemispheric Network
Explore AS/COA's Women's Hemispheric Network portal, promoting active discussion on women's empowerment and leadership in the Americas.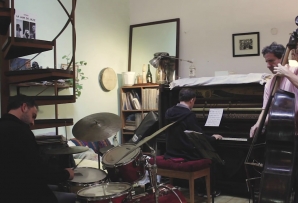 Music of the Americas: Closing the En Casa Season and Eduardo Fernández Video
This week, we close out En Casa's 2021–2022 season and release the video of Eduardo Fernández's concert on our stage.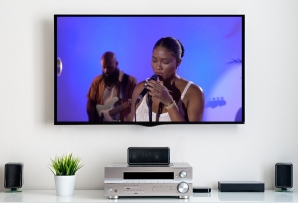 En Casa: El próximo capítulo
The Music of the Americas video series brought art into homes when we needed it most. Support the next chapter of En Casa and let's keep the music alive!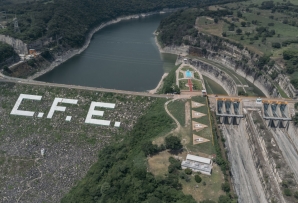 Mexico: When Trade and Energy Policy Collide
AMLO's push to protect Pemex and CFE is hurting the companies themselves.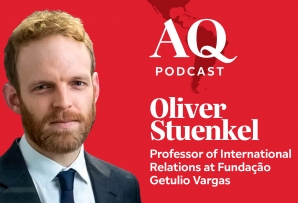 AQ Podcast: Latin America's New Pink Tide and a Look at Brazil
Oliver Stuenkel on the consolidation of a wave of leftist and left-leaning leaders in the region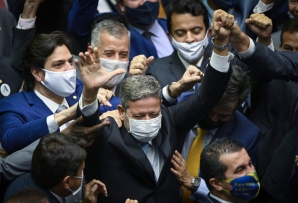 Latin America's Parliamentarism Problem
Legislatures are gaining more power across the region—but the outlook for governance doesn't look good.