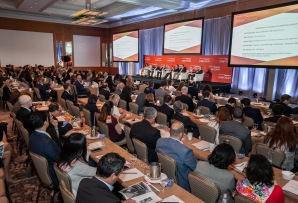 Council of the Americas Symposium and BRAVO Business Awards
These forums offer an opportunity for unprecedented influence, generating a snapshot of the current social and economic landscape in Latin America and the Caribbean.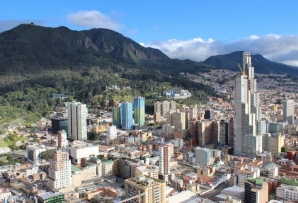 Latin American Cities Conferences
Each year, AS/COA hosts public conferences and private, off-the-record meetings focused on Latin American cities, providing a space for the public and private sectors to convene.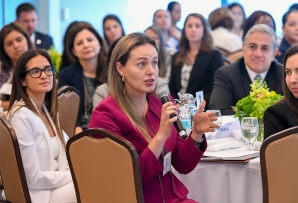 AS/COA Women's Hemispheric Network
Explore AS/COA's Women's Hemispheric Network portal, promoting active discussion on women's empowerment and leadership in the Americas.
En Casa: The Series
Watch over 120 original performances recorded from musicians' homes across the Americas during quarantine.
A Conversation with Momenta Quartet
The Momenta Quartet musicians and composers featured in the 2021 Momenta Festival discuss the inspiration behind their selected pieces and personal connections with each other.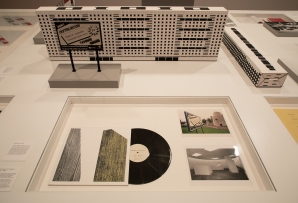 Hard Structures and Soft Power: Terence Gower at Americas Society
"The formal intrigue and social ramifications of Mexico's mid-century architectural history motivate Gower's work," says Art in America.
Colombia's Protests Could Create an Opening for the Center
As politicians on the left and right fuel polarization, signs of an appetite for centrist politics are starting to show.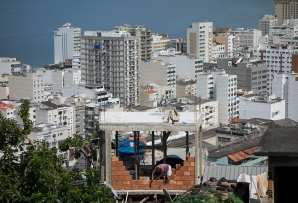 Inequality Is Brazil's Achilles Heel
The agribusiness boom isn't enough to combat the deep social gaps hindering Brazil's growth.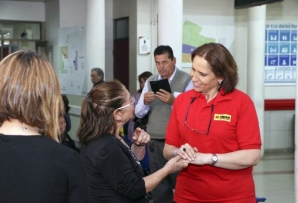 Why Latin American Mayors Matter More Than Ever
Local leaders are tackling big problems – often without the partisanship paralyzing national politics.