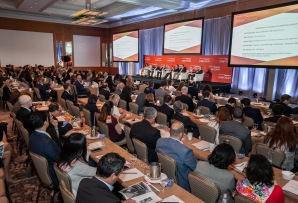 Council of the Americas Symposium and BRAVO Business Awards
These forums offer an opportunity for unprecedented influence, generating a snapshot of the current social and economic landscape in Latin America and the Caribbean.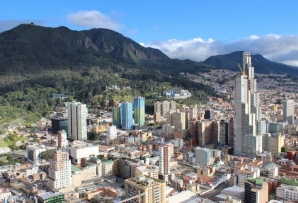 Latin American Cities Conferences
Each year, AS/COA hosts public conferences and private, off-the-record meetings focused on Latin American cities, providing a space for the public and private sectors to convene.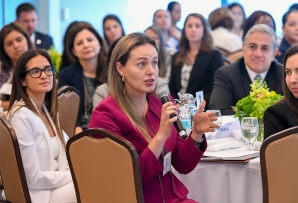 AS/COA Women's Hemispheric Network
Explore AS/COA's Women's Hemispheric Network portal, promoting active discussion on women's empowerment and leadership in the Americas.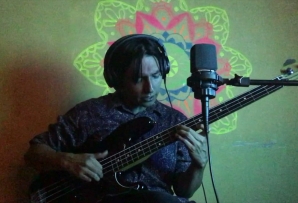 Music of the Americas: Looking South
Music of the Americas debuts videos from Bianca Gismonti, Adrián Iaies, and Adolfo Jorquera, and we remember Antonio Meneses' concert of years ago. 
En Casa: The Series
Watch over 120 original performances recorded from musicians' homes across the Americas during quarantine.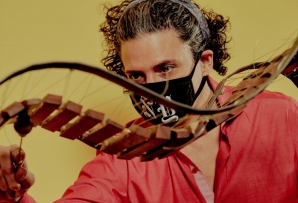 To Express the Sound of a Country's Soul, He Invented New Instruments
The Spine of Music, on view through April 24, showcases Joaquín Orellana's "sculptural, Surrealist, and darkly sensuous" instruments, per a New York Times review.
Joaquín Orellana: The Spine of Music
Open to the public from January 20 to April 24, Americas Society presents the first U.S. exhibition of the Guatemalan composer's innovative instruments alongside contemporary art.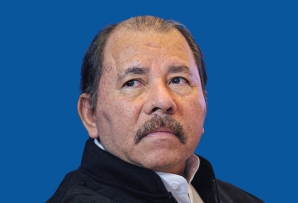 Another 5 Years for Daniel Ortega?
Although a presidential election is scheduled for November 7 in Nicaragua, it is unlikely to be free or fair.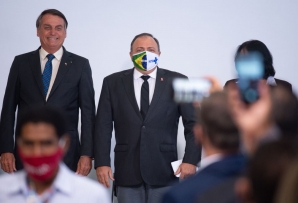 Brazil's Handling of COVID-19 Is a Global Emergency
Even with deaths at all-time highs, Bolsonaro continues to undermine efforts to address the pandemic.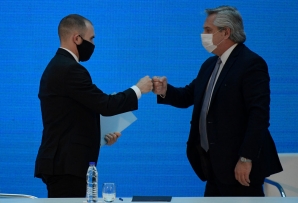 Argentina and the IMF: Another Default in the Works?
A different outcome may still be possible, a leading emerging-market economist writes.