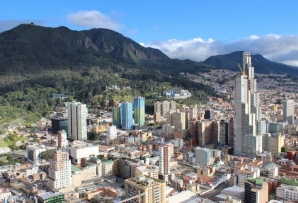 Latin American Cities Conferences
Each year, AS/COA hosts public conferences and private, off-the-record meetings focused on Latin American cities, providing a space for the public and private sectors to convene.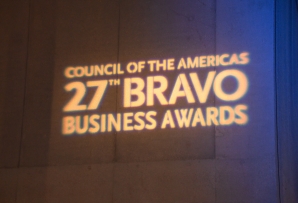 Council of the Americas Symposium and BRAVO Business Awards
These forums offer an opportunity for unprecedented influence, generating a snapshot of the current social and economic landscape in Latin America and the Caribbean.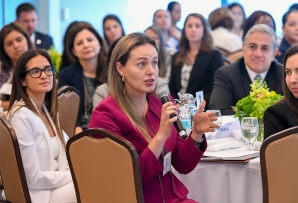 AS/COA Women's Hemispheric Network
Explore AS/COA's Women's Hemispheric Network portal, promoting active discussion on women's empowerment and leadership in the Americas.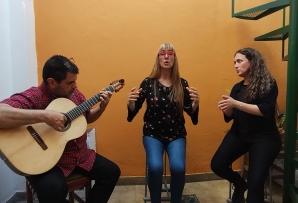 Music of the Americas: Through the Centuries
We feature Peruvian guitarist Pierre Ferreyra Mansilla and Argentine group Palo Blanco, and Recuerdos takes us back to a 2013 baroque concert.
En Casa: The Series
Watch hundreds of original performances recorded from musicians' homes across the Americas during quarantine and beyond.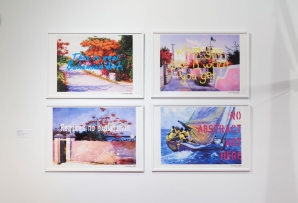 Hyperallergic Reviews Tropical Is Political
"The artists invite viewers to…think of a decolonized Caribbean today," writes Sebastián Meltz-Collazo on Americas Society's current exhibition.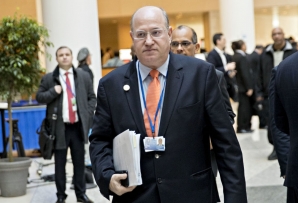 New IDB President Ilan Goldfajn Will Face Serious Challenges
Goldfajn's solid reputation will be tested by global uncertainty and the need for internal reform.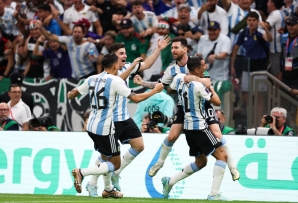 Argentina Could Really Use a Win
Politics and soccer mix everywhere, but this year it's not just the government hoping for a championship to lighten the national mood.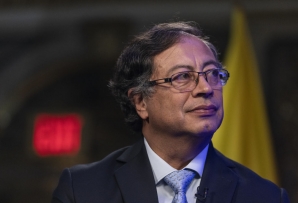 In Colombia, Passing Tax Reform Was the Easy Part
The bill's approval was a win for Petro, but keeping and attracting investments is the challenge ahead.