Democracy Dialogues: Arturo Sarukhan
"I'd be getting very jittery" if both Mexico and the United States reach their 2024 presidential elections with current anti-democratic trends continuing unchecked, said the former ambassador.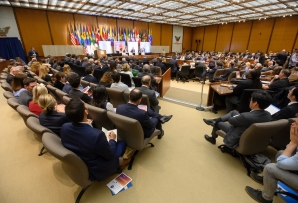 Washington Conference on the Americas
COA's Washington Conference on the Americas virtual series brings together presidents, cabinet-level officials, and senior leaders from the public and private sectors.
Council of the Americas Symposium and BRAVO Business Awards
These forums offer an opportunity for unprecedented influence, generating a snapshot of the current social and economic landscape in Latin America and the Caribbean.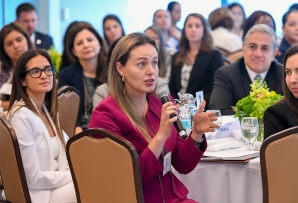 AS/COA Women's Hemispheric Network
Explore AS/COA's Women's Hemispheric Network portal, promoting active discussion on women's empowerment and leadership in the Americas.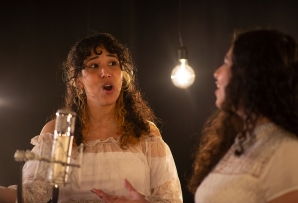 Music of the Americas: Jeporeka, Week 1
This week is dedicated to the Paraguayan songwriting initiative created by guitarist Berta Rojas.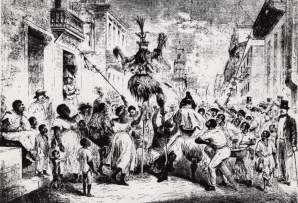 Music of the Americas 2022 Winter and Spring Concerts
Join Americas Society for the hybrid second half of the 2021–2022 season, including opera, early music, and premieres.
En Casa: The Series
Watch hundreds of original performances recorded from musicians' homes across the Americas during quarantine and beyond.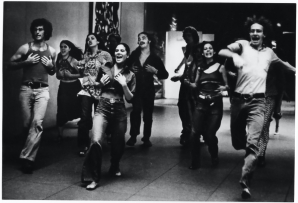 Americas Society Presents Part Ⅱ of This Must Be the Place
Part II of the acclaimed exhibition, which opens February 2 at Americas Society, presents new works that explore the body as theme and medium, and in doing so, offer new understandings of identity.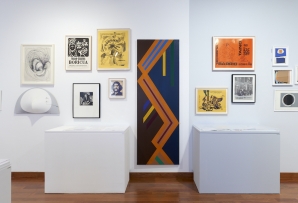 Latin American Artists in New York – Americas Society's Exhibition
Arte Al Día highlights Americas Society's upcoming This Must Be the Place: Latin American Artists in New York, 1965–1975.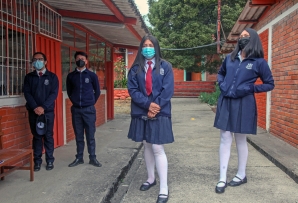 Susan Segal: Fixing Education Should Be Our Top Priority
Thoughtful investment in learning after the pandemic is a must for the region's leaders.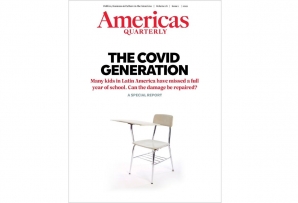 NEW AQ: A Lost Generation? The Challenges Facing Latin American Schools
The region had the world's longest school closures. In this special report, AQ surveys the damage, while exploring possible solutions.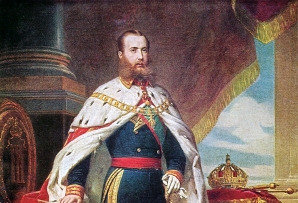 Long View: When An Austrian Archduke Became Emperor of Mexico
The little-known story of the 19th-century French invasion that gave rise to Cinco de Mayo.