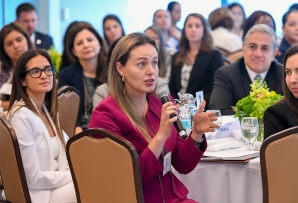 AS/COA Women's Hemispheric Network
Explore AS/COA's Women's Hemispheric Network portal, promoting active discussion on women's empowerment and leadership in the Americas.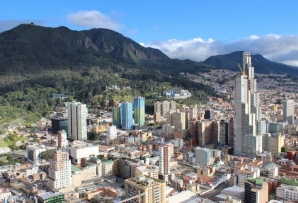 Latin American Cities Conferences
Each year, AS/COA hosts public conferences and private, off-the-record meetings focused on Latin American cities, providing a space for the public and private sectors to convene.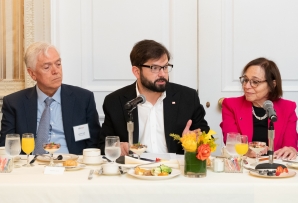 Presidents of the Americas
AS/COA hosts heads of state from the Western Hemisphere in conjunction with opening debate of the UN General Assembly and throughout the year. See who is joining us in 2023.
Music of the Americas Live from the Met and Online
Join us live in New York for an event featuring singers from the Met and online for En Casa and the video of Paquito D'Rivera's concert in July 2023.
En Casa: The Series
Watch hundreds of original performances recorded from musicians' homes across the Americas during quarantine and beyond.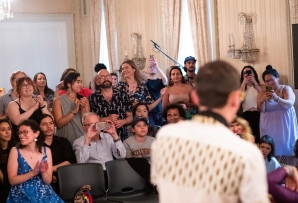 Music of the Americas: Fall 2023 Concerts
We announce the schedule for the 2023 fall season live and online, featuring popular and contemporary music.
The two-part exhibition, which runs until May 18, brings together artworks ranging from the Pre-Hispanic period to the contemporary era.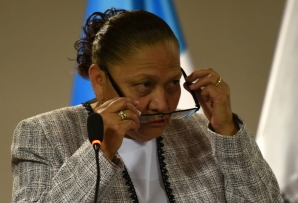 Do Latin America's Top Prosecutors Have Too Much Power?
Recent cases illustrate how some top prosecutors throughout the region may be misusing their considerable powers.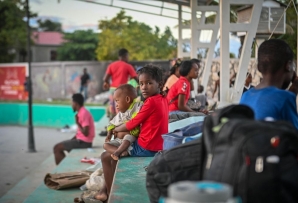 Haitians Want International Help, But Done the Right Way
International intervention must avoid the painful mistakes of previous missions, writes a Haitian civil-society leader.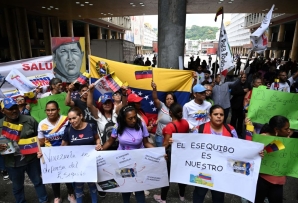 Guyana Official: Venezuela's Actions Are an "Unprecedented" Challenge
A longstanding border controversy has worsened following a massive discovery of oil, a top official at Guyana's foreign ministry writes for AQ.