#2021WCA: Climate Envoy John Kerry
The special presidential envoy said it will take between $1 and 2 trillion per year for the next 30 years to meet increased global climate ambitions.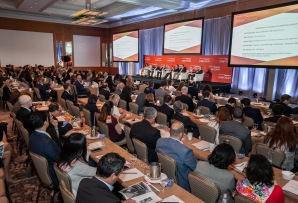 Council of the Americas Symposium and BRAVO Business Awards
These forums offer an opportunity for unprecedented influence, generating a snapshot of the current social and economic landscape in Latin America and the Caribbean.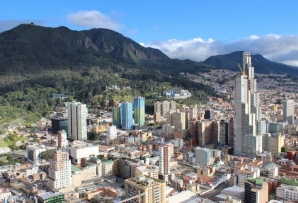 Latin American Cities Conferences
Each year, AS/COA hosts public conferences and private, off-the-record meetings focused on Latin American cities, providing a space for the public and private sectors to convene.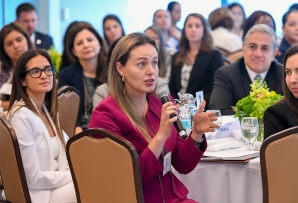 AS/COA Women's Hemispheric Network
Explore AS/COA's Women's Hemispheric Network portal, promoting active discussion on women's empowerment and leadership in the Americas.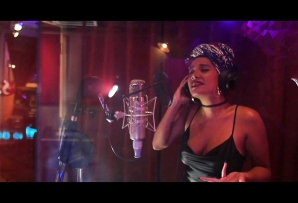 Music of the Americas: Dal Niente and En Casa
This week's performances feature Latin American contemporary music, as well as music from Argentina, Puerto Rico, and Venezuela.
En Casa: The Series
Watch over 120 original performances recorded from musicians' homes across the Americas during quarantine.
Terence Gower: The Good Neighbour
On view from May 12 through July 17, this solo exhibition focuses on the Canadian artist's relationship with Mexico since the 1990s.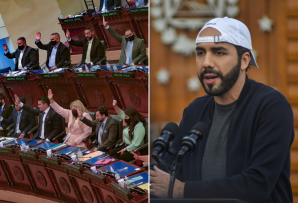 REACTION: What Bukele's Power Grab Means for El Salvador
Members of civil society react to Congress' firing of the attorney general and Supreme Court justices.
Pedro Castillo and the 500-Year-Old Lima vs Rural Divide
A vast, ancient gap in living standards helps explain the presidential frontrunner's appeal.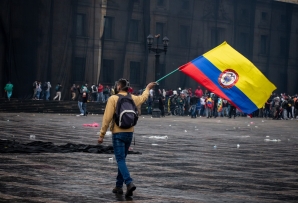 Could Colombia's Protests Derail its Basic Income Experiment?
The tax reform sparking unrest aims to expand social protections for some Colombians.