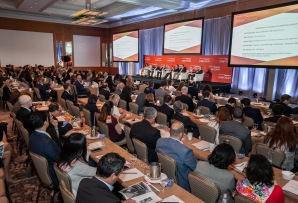 Council of the Americas Symposium and BRAVO Business Awards
These forums offer an opportunity for unprecedented influence, generating a snapshot of the current social and economic landscape in Latin America and the Caribbean.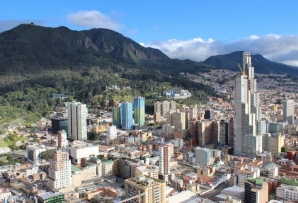 Latin American Cities Conferences
Each year, AS/COA hosts public conferences and private, off-the-record meetings focused on Latin American cities, providing a space for the public and private sectors to convene.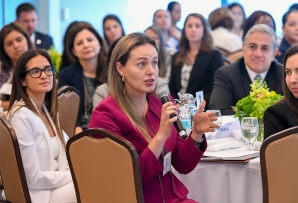 AS/COA Women's Hemispheric Network
Explore AS/COA's Women's Hemispheric Network portal, promoting active discussion on women's empowerment and leadership in the Americas.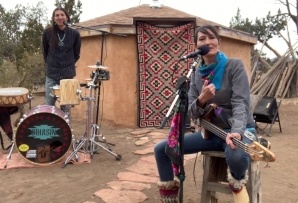 Music of the Americas: Newman & Oltman
En Casa features a week curated by the guitar duo, who chose musicians from throughout the Americas. 
En Casa: The Series
Watch over 120 original performances recorded from musicians' homes across the Americas during quarantine.
Joaquín Orellana: The Spine of Music
Open to the public from January 20 to March 5, Americas Society presents the first U.S. exhibition of the Guatemalan composer's innovative instruments alongside contemporary art. 
On a Centurión Work
These remembrances spotlight the Paraguayan artist's intimate craft, ethics of affection, and the relevance of his art today.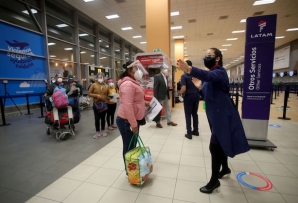 The Unprecedented Crisis Facing Latin American Air Carriers
It's not just passengers – entire economies will suffer unless governments step in.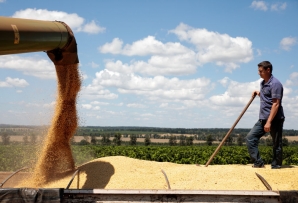 Sorry Latin America, This Is Not Like the Last Commodities Super-Cycle…
Regional economies may get a boost. But don't expect a miracle either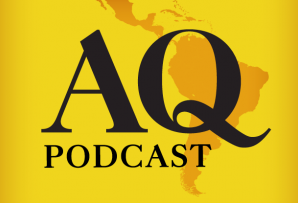 AQ Podcast: What to Know About Ecuador's Election
Familiar faces loom over a crowded field of presidential hopefuls.