Biden in Canada: What to Expect
Former ambassadors and experts on the Washington and Ottawa relationship discussed key issues to come up during the U.S. president's visit to Canada.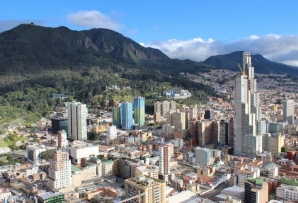 Latin American Cities Conferences
Each year, AS/COA hosts public conferences and private, off-the-record meetings focused on Latin American cities, providing a space for the public and private sectors to convene.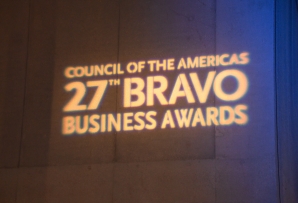 Council of the Americas Symposium and BRAVO Business Awards
These forums offer an opportunity for unprecedented influence, generating a snapshot of the current social and economic landscape in Latin America and the Caribbean.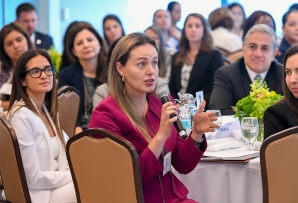 AS/COA Women's Hemispheric Network
Explore AS/COA's Women's Hemispheric Network portal, promoting active discussion on women's empowerment and leadership in the Americas.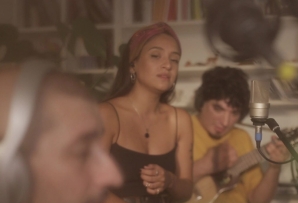 Music of the Americas: A Week of En Casa
En Casa continues with artists from Argentina, Brazil, Cuba, Ecuador, and Venezuela. 
En Casa: The Series
Watch hundreds of original performances recorded from musicians' homes across the Americas during quarantine and beyond.
A sculpture by the Brazilian artist will be on view March 20 through November 5, 2023 on the mall at East 68th Street and Park Avenue.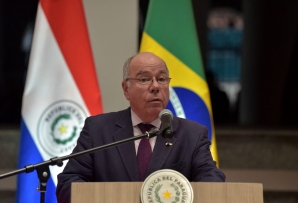 Q&A: Brazil's Foreign Minister Mauro Vieira on the "Lula Doctrine"
An exclusive interview with Brazil's top diplomat, on the relationship with China, the U.S., the need for multilateral reform, and more.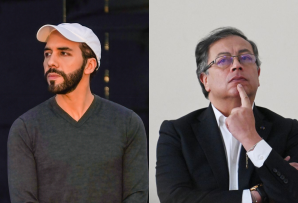 On Security, Bukele and Petro Have a Problem in Common
A recent Twitter feud laid bare the two presidents' starkly different security approaches. But they both struggle to identify long-term solutions.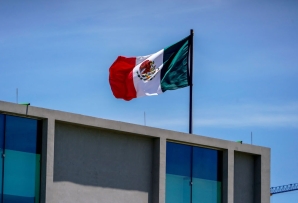 Mexico Is Killing Its Golden Goose
The president's vision for the country is erasing years of institution-building efforts—and endangering its economic and political stability, says the chairman of Mexico Evalúa.