COA Symposium Panel: Tech for Good
Experts from Mastercard, PayPal, Superdigital, the Common Cents Lab, and Bloomberg discussed how to make finance sustainable in the long-term in Latin America.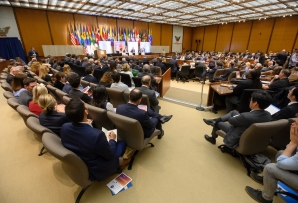 Washington Conference on the Americas
COA's Washington Conference on the Americas virtual series brings together presidents, cabinet-level officials, and senior leaders from the public and private sectors.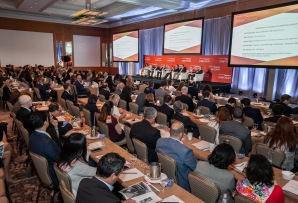 Council of the Americas Symposium and BRAVO Business Awards
These forums offer an opportunity for unprecedented influence, generating a snapshot of the current social and economic landscape in Latin America and the Caribbean.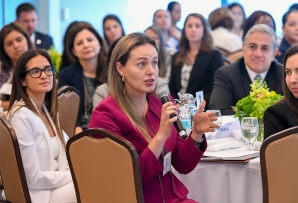 AS/COA Women's Hemispheric Network
Explore AS/COA's Women's Hemispheric Network portal, promoting active discussion on women's empowerment and leadership in the Americas.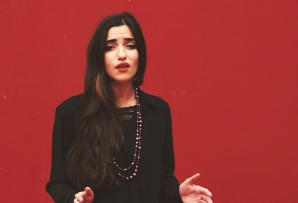 Music of the Americas: Argentina and Mexico
Claudio Ceccoli and Saúl Cosme return with new solo performances, Sofía Tosello and Franco Pinna perform a duo project, and we welcome Sarita Schena and Loli Molina.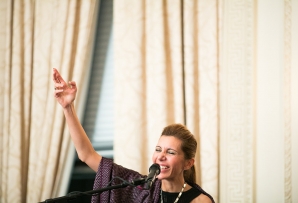 Music of the Americas 2021 Fall Concerts
Join Americas Society for a hybrid Fall 2021 season, including the groundbreaking project Jeporeká.
En Casa: The Series
Watch hundreds of original performances recorded from musicians' homes across the Americas during quarantine and beyond.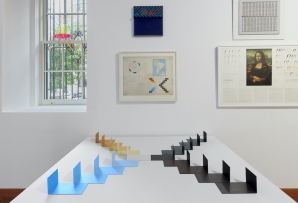 Americas Society, Laura Márquez y la movida neoyorkina de los 60 y 70
La curadora de la nueva exhibición de Americas Society, Aimé Iglesias Lukin, habló con El Nacional.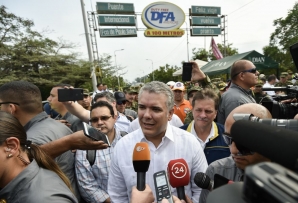 What President Duque Has Done for Venezuelans Is Heroic
As other countries closed their doors, Colombia's president and its people lent a hand.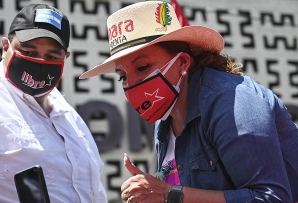 Could Honduras Shift Left? A Look at Xiomara Castro
The former first lady and democratic socialist could become Honduras' first female president. That may be the easy part.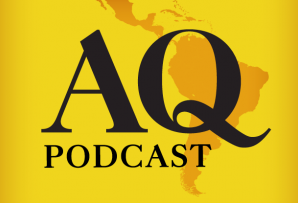 AQ Podcast: Argentina's Frenzied Election
Bloomberg's Carolina Millán on the political and economic fallout of an election still a month away.