Contributions from Paola Nagovitch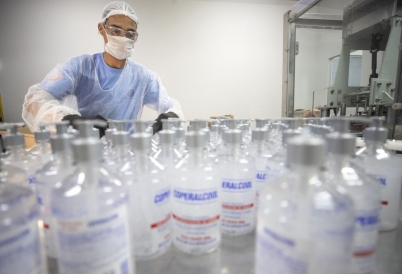 The Coronavirus in Latin America
One year in, AS/COA Online's tracker offers an in-depth look at governments' responses to the pandemic from reopenings to curfews to vaccine rollouts.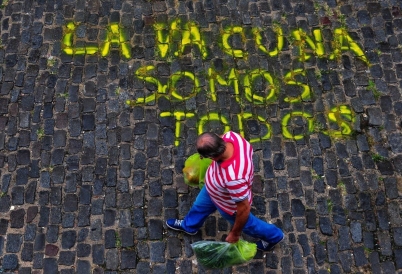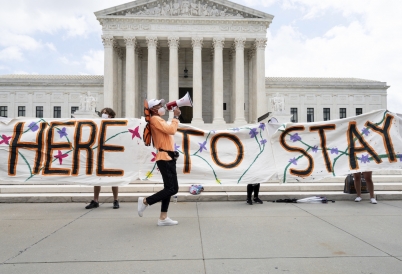 Explainer: What Is DACA?
With a decision from the U.S. Supreme Court upholding DACA, AS/COA Online looks at the immigration program, the Trump administration's attempt to end it, and its current status.