Contributions from Holly K. Sonneland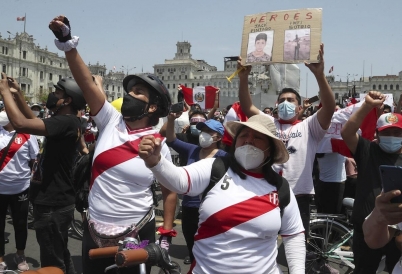 Peru's Presidential Crisis: A Timeline
The country's second maneuver to remove the president in 16 months threw the country into political chaos. AS/COA Online covers how Peru arrived at this tumultuous moment on the eve of an election year.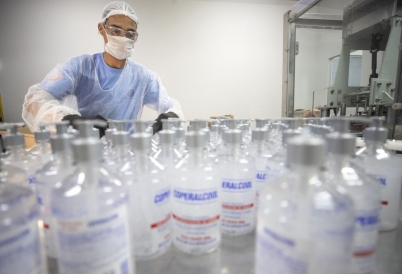 The Coronavirus in Latin America
AS/COA Online looks at how governments are responding to COVID-19 across the region, as well the economic impact of the pandemic.