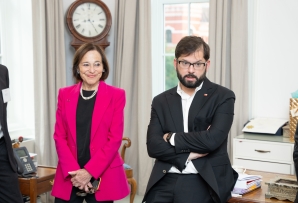 Presidents of the Americas
AS/COA hosts heads of state from the Western Hemisphere in conjunction with opening debate of the UN General Assembly and throughout the year. See who is joining us in 2023.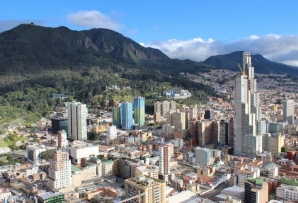 Latin American Cities Conferences
Each year, AS/COA hosts public conferences and private, off-the-record meetings focused on Latin American cities, providing a space for the public and private sectors to convene.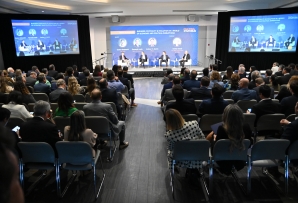 BRAVO Leadership Forums
Bringing together business visionaries and pioneers from across industries and geographies, providing a broad snapshot of Latin America's business landscape directly from the players shaping it.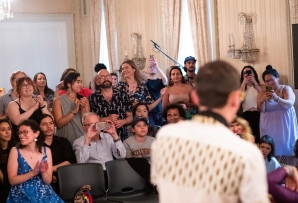 Music of the Americas: Fall 2023 Concerts
We announce the schedule for the 2023 fall season live and online, featuring popular and contemporary music.
En Casa: The Series
Watch hundreds of original performances recorded from musicians' homes across the Americas during quarantine and beyond.
The two-part exhibition, which runs until May 18, brings together artworks ranging from the Pre-Hispanic period to the contemporary era.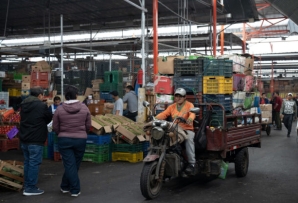 What Caused Peru's Economic Downfall?
Social cleavages have turned politics into a fight for spoils, draining the country's productive potential, writes a former minister of economy and finance.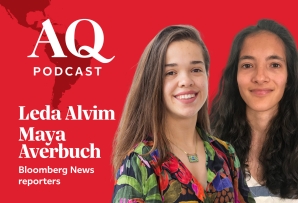 AQ Podcast: Mexico's Moment?
Is the country taking full advantage of the nearshoring trend, or could it be doing better?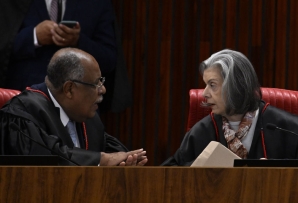 Courts, a Last Line of Defense for Latin American Democracies
Judiciaries have, with some exceptions, been a check on leaders trying to concentrate power.