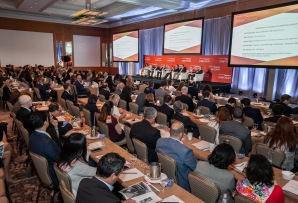 Council of the Americas Symposium and BRAVO Business Awards
These forums offer an opportunity for unprecedented influence, generating a snapshot of the current social and economic landscape in Latin America and the Caribbean.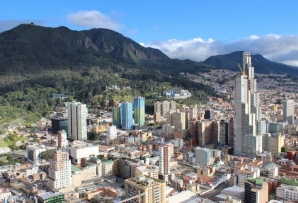 Latin American Cities Conferences
Each year, AS/COA hosts public conferences and private, off-the-record meetings focused on Latin American cities, providing a space for the public and private sectors to convene.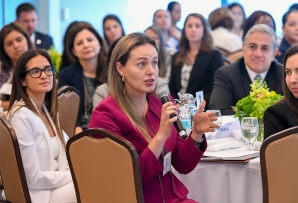 AS/COA Women's Hemispheric Network
Explore AS/COA's Women's Hemispheric Network portal, promoting active discussion on women's empowerment and leadership in the Americas.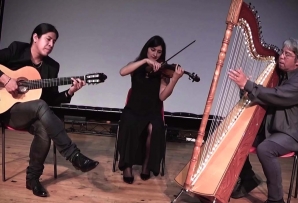 Music of the Americas: Strings
En Casa is back with a week of music selected by Ecuadoran guitarist Willan Farinango.
En Casa: The Series
Watch over hundreds of original performances recorded from musicians' homes across the Americas during quarantine and beyond.
Flag Series: Felipe Mujica - Estrella Distante
Americas Society presents its Latin American flag series along 68th Street from September 15 to December 18, furthering the program's commitment to engaging the New York and Latin American art communities.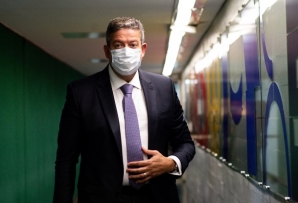 The Man with Bolsonaro's Fate in His Hands
Rather than initiate impeachment, House Speaker Arthur Lira is busy advancing his own agenda.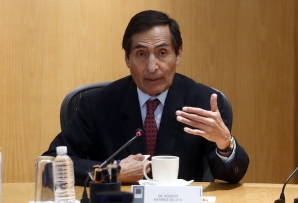 Will Mexico's Economic Rebound Be Temporary?
The government's latest economic package falls short of the reforms needed for sustained growth.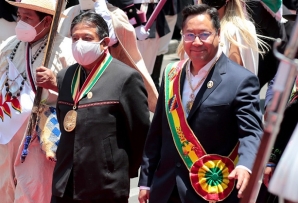 Bolivia Fails to Turn the Page
After years of crisis and acrimony, Luis Arce's government disappoints those hoping for a fresh start.