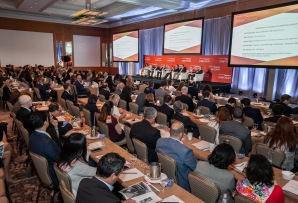 Council of the Americas Symposium and BRAVO Business Awards
These forums offer an opportunity for unprecedented influence, generating a snapshot of the current social and economic landscape in Latin America and the Caribbean.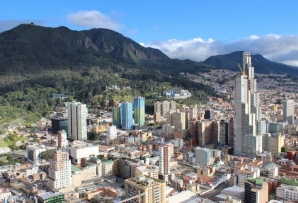 Latin American Cities Conferences
Each year, AS/COA hosts public conferences and private, off-the-record meetings focused on Latin American cities, providing a space for the public and private sectors to convene.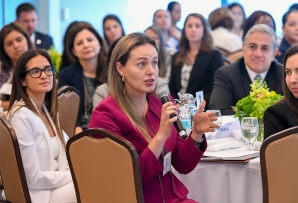 AS/COA Women's Hemispheric Network
Explore AS/COA's Women's Hemispheric Network portal, promoting active discussion on women's empowerment and leadership in the Americas.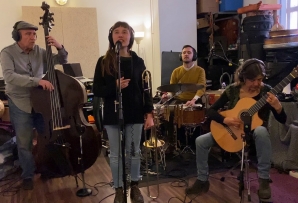 Music of the Americas: Guitar Showcase and En Casa
The week includes a group of young guitarists and new En Casa videos recorded across the globe.
En Casa: The Series
Watch over 120 original performances recorded from musicians' homes across the Americas during quarantine.
Terence Gower: The Good Neighbour
On view from May 12 through July 17, this solo exhibition focuses on the Canadian artist's relationship with Mexico since the 1990s.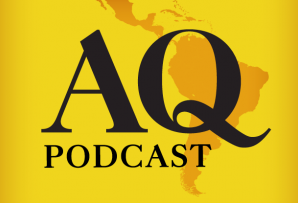 AQ Podcast: Argentina's Fight Over Closed Schools
A top economist on the high-stakes debate over in-person classes, plus an update on Argentina's economy.
What the US Gets Wrong About the Caribbean and Central America
The United States should see the region as a key to its economic recovery – not a barrier.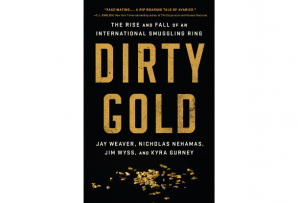 Book Review: Dirty Gold
A team of reporters unveils a real-life tale of greed, glamour, and a trail of destruction.