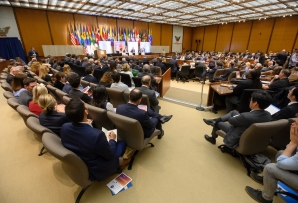 Washington Conference on the Americas
COA's Washington Conference on the Americas virtual series brings together presidents, cabinet-level officials, and senior leaders from the public and private sectors.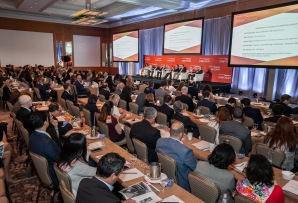 Council of the Americas Symposium and BRAVO Business Awards
These forums offer an opportunity for unprecedented influence, generating a snapshot of the current social and economic landscape in Latin America and the Caribbean.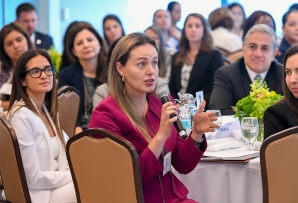 AS/COA Women's Hemispheric Network
Explore AS/COA's Women's Hemispheric Network portal, promoting active discussion on women's empowerment and leadership in the Americas.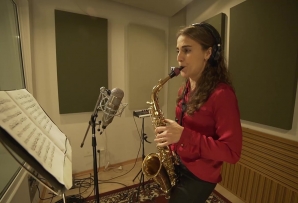 Music of the Americas: Instrumental Popular Music
En Casa highlights instrumental music mixing jazz with folk music and tango, selected by radio host José Luis Ajzenmesser.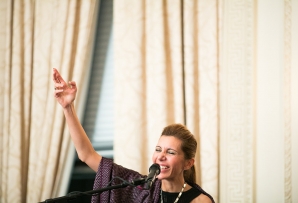 Music of the Americas 2021 Fall Concerts
Join Americas Society for a hybrid Fall 2021 season, including the groundbreaking project Jeporeká.
En Casa: The Series
Watch hundreds of original performances recorded from musicians' homes across the Americas during quarantine and beyond.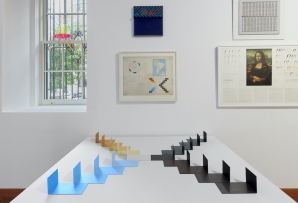 Americas Society, Laura Márquez y la movida neoyorkina de los 1960 y 1970
La curadora de la nueva exhibición de Americas Society, Aimé Iglesias Lukin, habló con El Nacional.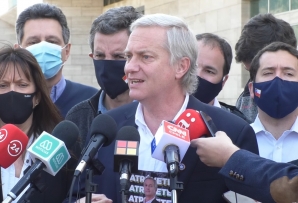 The Rise of José Antonio Kast in Chile
The ultra-conservative figure has surged as an option for voters alienated by the left.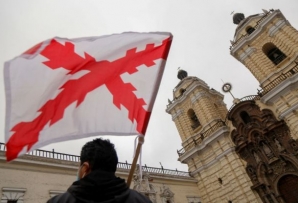 What's With All the Imperial Spanish Flags in Peru (and Elsewhere)?
A nationalist turn among Peru's right-wing parties — and some sectors of the population — points to increasing polarization.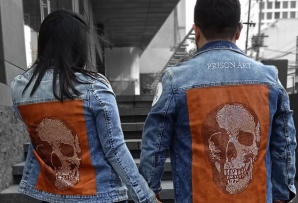 The Apparel Company Giving a Lifeline to Convicts in Mexico
After seeing firsthand the hopeless future awaiting inmates, Jorge Cueto opened a fashion business to offer them a chance at a legal job.