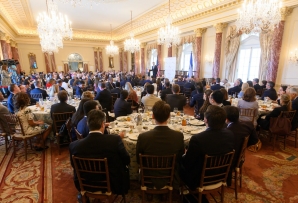 Washington Conference on the Americas
COA's Washington Conference on the Americas series brings together presidents, cabinet-level officials, and senior leaders from the public and private sectors.
Council of the Americas Symposium and BRAVO Business Awards
These forums offer an opportunity for unprecedented influence, generating a snapshot of the current social and economic landscape in Latin America and the Caribbean.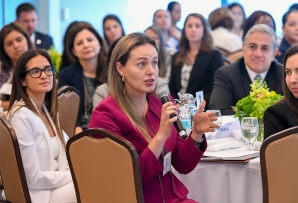 AS/COA Women's Hemispheric Network
Explore AS/COA's Women's Hemispheric Network portal, promoting active discussion on women's empowerment and leadership in the Americas.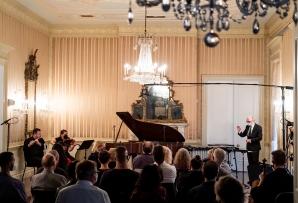 Music of the Americas: Talea Ensemble and Season Recap Two
This week, we look back at the 2021–2022 season and release the video of Talea's concert on our stage.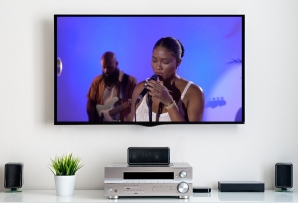 En Casa: El próximo capítulo
The Music of the Americas video series brought art into homes when we needed it most. Support the next chapter of En Casa and let's keep the music alive!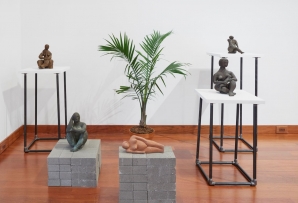 Sinuous Sculptures by Mexican Artist Geles Cabrera Resurface in Americas Society
"[Cabrera] is attentive to posing and the shape of the body and visual cues related to gender," said co-curator Rachel Remick to The Art Newspaper.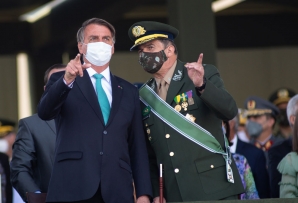 Jungmann: There Will Not Be a Coup in Brazil
An intervention is not being planned, and wouldn't have enough support, says the country's most recent civilian defense minister.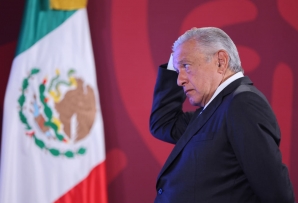 Can AMLO's Popularity Survive a U.S. Recession?
Mexico's president thinks his penny-pinching has kept the peso afloat, but the real support has come from across the border.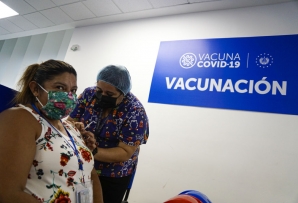 The Lessons from Latin America's COVID-19 Turnaround
The region went from being a symbol of pandemic failure to having a lower average number of deaths than industrialized nations. There are important lessons for the future.