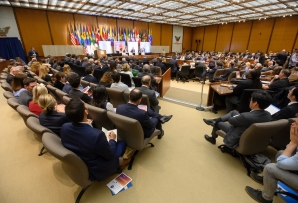 Washington Conference on the Americas
COA's Washington Conference on the Americas virtual series brings together presidents, cabinet-level officials, and senior leaders from the public and private sectors.
Council of the Americas Symposium and BRAVO Business Awards
These forums offer an opportunity for unprecedented influence, generating a snapshot of the current social and economic landscape in Latin America and the Caribbean.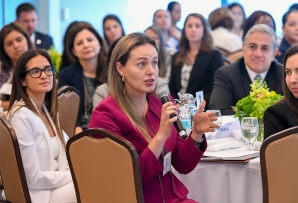 AS/COA Women's Hemispheric Network
Explore AS/COA's Women's Hemispheric Network portal, promoting active discussion on women's empowerment and leadership in the Americas.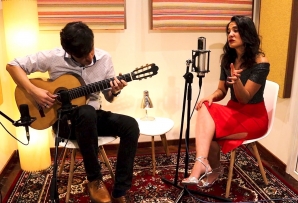 Music of the Americas: Canciones
This week focuses on songs with and without words, with three En Casa videos and the release of a major production from Paraguay by Berta Rojas.
En Casa: The Series
Watch hundreds of original performances recorded from musicians' homes across the Americas during quarantine and beyond.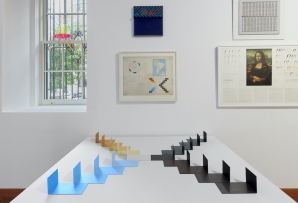 Americas Society, Laura Márquez y la movida neoyorkina de los 1960 y 1970
La curadora de la nueva exhibición de Americas Society, Aimé Iglesias Lukin, habló con El Nacional.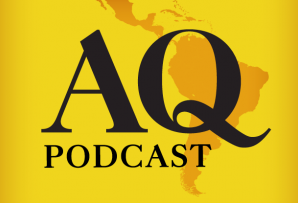 AQ Podcast: Trouble Ahead? A 2022 Preview of Latin America's Economies
Old foes like inflation may endanger the recovery, a leading economist says.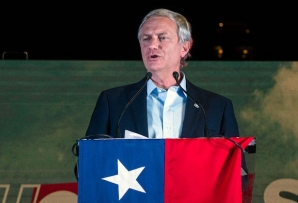 REACTION: Chile Sends Kast and Boric to Runoff
Experts break down the winners and losers of the first round election.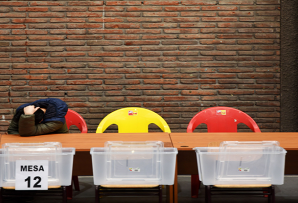 Kast and Boric: Explaining the Chilean Paradox
Chile's presidential runoff will now be a race to the middle, as most voters want change but not radicalism. Can either candidate deliver?