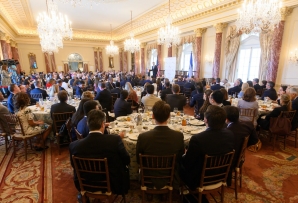 Washington Conference on the Americas
COA's Washington Conference on the Americas series brings together presidents, cabinet-level officials, and senior leaders from the public and private sectors.
Council of the Americas Symposium and BRAVO Business Awards
These forums offer an opportunity for unprecedented influence, generating a snapshot of the current social and economic landscape in Latin America and the Caribbean.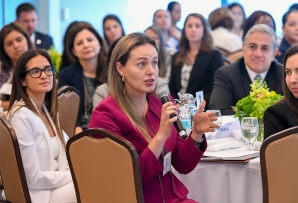 AS/COA Women's Hemispheric Network
Explore AS/COA's Women's Hemispheric Network portal, promoting active discussion on women's empowerment and leadership in the Americas.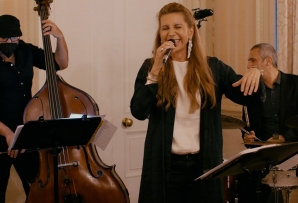 Music of the Americas: Magos Herrera and En Casa
En Casa this week features piano solos, a clarinet/guitar duo, and the recording of Magos Herrera's latest concert on our stage.
En Casa: The Series
Watch hundreds of original performances recorded from musicians' homes across the Americas during quarantine and beyond.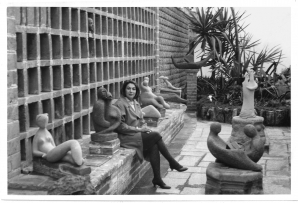 Americas Society Announces Its Upcoming 2022 Visual Arts Programming
Coming up at Americas Society: Exhibitions featuring artists from Brazil, Mexico, and the Caribbean; a book launch; and more.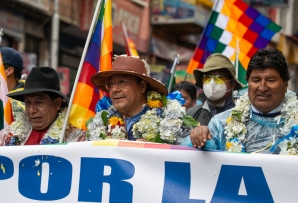 A New Reality for the MAS in Bolivia
Once hegemonic, the ruling party is now merely dominant. Here's what that means for the country's politics.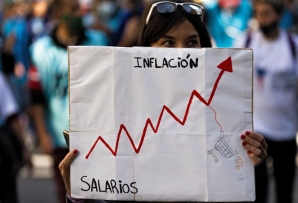 How Is Latin America Handling the Inflation Crisis?
From raising central bank rates to subsidizing gas costs, the region is fighting to contain price hikes that hit the poorest hardest.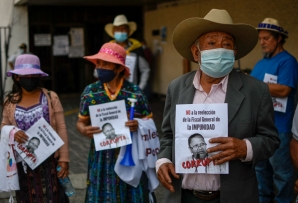 In Guatemala, a President Tests the Public
The president's attorney general selection sets up a showdown with an increasingly frustrated population.