Contributions from Celeste Castillejo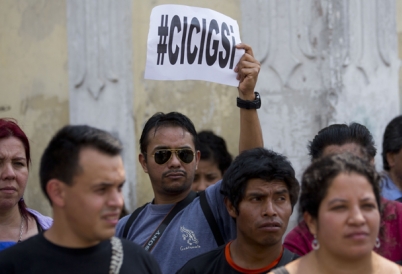 Explainer: What Is the CICIG?
The UN-backed body that fights corruption in Guatemala caused an unprecedented event: a sitting president's resignation. Other countries are taking note.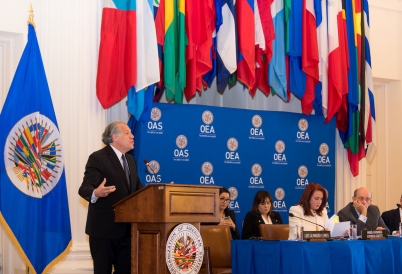 Explainer: What Is the OAS?
AS/COA Online explains the origins, structure, and controversies of the multilateral organization that unites North, Central, and South America.