Young Central American Migrants, in Their Own Words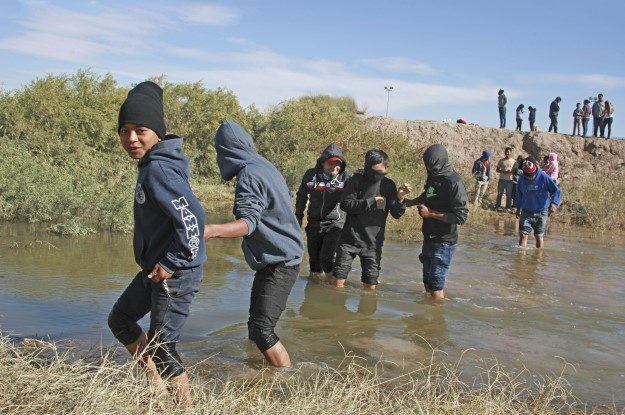 This article is adapted from AQ's latest issue on the politics of water in Latin America
People smugglers, metal blankets, rip currents that threaten to tear babies from mothers' arms: The Other Side would fit neatly in a Stephen King novel — if the stories weren't so gut-wrenchingly familiar.
All are recurring monsters in the North American immigration story. "You can't tell what time it is when you're in the freezer," one chapter begins, referring to an ice-cold...
Read this article on the Americas Quarterly website. | Subscribe to AQ.