Music of the Americas: Guitar Showcase and En Casa
The week includes a group of young guitarists and new En Casa videos recorded across the globe.
The En Casa series this week features videos by Mireya Ramos, Carmela Ramírez, and the Del Curto family from last week, plus Catalan singer and trombonist Rita Payés in a bright rendition of Chico Buarque's "A Rita." We close the week with a new edition of our guitar concert featuring students from New York's leading conservatories. The Recuerdos series will be back next week.
Rita Payés
Monday, May 10, 10 a.m.
Born in 1999 close to Barcelona, Rita Payés joined the Sant Andreu Jazz Band, and under the direction of Joan Chamorro, she recorded several albums with Andrea Motis, Eva Fernandez, and Magali Datzira. Her debut album, Joan Chamorro presents Rita Payés, was launched shortly after in the series directed by Chamorro. Payés has performed in some of the most important stages and festivals in Spain and abroad, such as Barcelona Jazz Festival, Jamboree Jazz Club, L'Auditori de Barcelona, and Barnaswing, among others.
Form Barcelona, with a quartet including her mother guitarist Elisabeth Roma, bassist Horacio Fumero, and drummer Juan Rodríguez Berbín, Payés sent us Chico Buarque's 1966 "A Rita," a song that shows the author's ability to convey social critique under a pleasant lilt. In a censorship-evading maneuver, the title of the song is a play on the word ditadura (dictatorship), which becomes "Dita" and in turn transforms into the name "Rita." Our imaginary lover then sings a song to this Rita who left taking everything with her, including all hope and, worst of all, his guitar's voice.
Mireya Ramos
Tuesday, May 11, 10 a.m.
Mireya Ramos is En Casa once again, this time with her own "Dicen."
Ramos, founder of Flor de Toloache, New York's only all-women mariachi, is a multi-Latin Grammy-nominated and award-winning vocalist, violinist, guitarrón player, composer, arranger, and producer. As a singer and violinist, she has appeared at Carnegie Hall, Madison Square Garden, Coachella, Bonaroo, Dominican Jazz Festival, Heineken Jazz Fest (Puerto Rico), Vive Latino, Tropicalia, Grand Ole Opry, Kennedy Honors, Sundance Film Festival, The View, Harry Connick Jr., Stephen Colbert, and more. She has collaborated with John Legend, Miguel, Chris Rock, Chrissie Hynde, Gaby Moreno, Chicano Batman, Sara Bareilles, Robert Glasper, Natalia Lafourcade, Café Tacvba, DJ Louie Vega, DJ Velcro, DJ Bobbito, and more. Ramos can be heard on Flor de Toloache's four releases and was a member of Coro de Niños de San Juan and Mariachi Academy NY.
More Del Curto
Wednesday, May 12, 10 a.m.
Argentine bandoneonist Héctor Del Curto comes from a family of musicians and he is continuing the tradition. We saw him last week in a video with his son Santiago and, this week, they are joined by cellist Jisoo Ok (Héctor's wife and Santiago's mother) for a version of Piazzolla's "Libertango."
Héctor has shared stages and recordings with musicians including Astor Piazzolla, Osvaldo Pugliese, Paquito D'Rivera, Shakira, Tito Puente, Regina Carter, and Joe Lovano, and orchestras such as the Metropolitan Opera Orchestra, the St. Louis and National Symphonies, Orpheus Chamber Orchestra, and the Buenos Aires Symphony Orchestra, while Santiago has received standing ovations for his impressive performances at the Aspen Music Festival, the Stowe Tango Music Festival, Aston Magna Music Festival, the Salida Aspen Concerts, and the National Concert Hall in Taiwan.
Latin Grammy-nominated cellist Jisoo Ok enjoys a multi-faceted and vibrant musical career as a cellist, festival director, arranger/orchestrator and educator. Deeply committed to exploring connections with musicians from other backgrounds as well as artists of other disciplines, she has collaborated with distinguished artists such as Paquito D'Rivera, Pablo Ziegler, Hector Del Curto, Orli Shaham, Regina Carter, and Ron Carter, performing at prestigious venues and festivals including Carnegie Hall, Aspen Music Festival, La Jolla Music Society's SummerFest, Laguna Beach Music Festival, the Chautauqua Institute, Mondavi Center for the Performing Arts, Soka Performing Arts Center, Orcas Island Chamber Music Festival, Concerti di Mezzogiorno at Spoleto Festival in Italy, Copa Fest in Brazil, and National Concert Hall in Taiwan. With Héctor Del Curto, Ok co–produced and released two critically acclaimed albums, Eternal Piazzolla and Eternal Tango, which was featured on BBC News and Public Radio International's The World. She also appears on Rojo Tango with bass-baritone Erwin Schrott released on Sony Classical, and on many other albums. Born in Seoul and raised in New Zealand, Ok began cello studies at age eleven to escape from studying violin. She has participated in numerous Master Classes with Janos Starker, Bernard Greenhouse, Paul Katz, Laurence Lesser and Anner Bylsma. Ok received bachelor's and master's degrees from The Juilliard School.
Ana Carmela Ramírez and Gabriel Chakarji
Thursday, May 13, 10 a.m.
The duo of Latin Grammy-nominated Ana Carmela Ramírez and Gabriel Chakarji were on our series last summer with Chakarji's "Merengue," and they are back with a new version of the piece, recorded in their new studio. 
Ana Carmela Ramirez combines a solid classical musical training with the art of singing and composition. She joined the National System of Youth and Children's Orchestras of Venezuela as a violist at nine, and started studying Venezuelan folk music as a teenager. She has collaborated with Ensamble Gurrufio, Aquiles Baez, Edward Ramirez, Aldemaro Romero Trio, Juan Manuel Trujillo, and Gabriel Chakarji. In 2014 Ramírez was nominated to a Latin Grammy for her vocals on the album Tiempo by Linda Briceño. Her music was featured in a concert by Simon Bolivar Jazz Big Band led by Pablo Gil. In 2019, Café Royal Cultural Foundation NYC awarded Ramírez a grant to complete her work Outcast.
Gabriel Chakarji was born in Caracas and began studying classical piano at the age of nine. After high school, he studied composition at Ars Nova School of music and was part of the Simon Bolívar Jazz Big Band touring New York and Boston in 2011. Chakarji was nominated for a Grammy for his participation in Linda Briceño's Tiempo and moved to New York to study at the New School for Jazz and Contemporary Music under the guidance of Reggie Workman, George Cables, Billy Harper, and Jane Ira Bloom. He has performed at venues including Dizzy's Club, Blue Note, Smalls Jazz Club, Smoke Jazz Club, Fat Cat, and Cornelia Street. His compositions and playing are rooted in social justice and multiculturalism.
Young Guitarists Showcase
Friday, May 14, 7 p.m.
Watch the concert here.
After a successful concert in 2019, Music of the Americas presents a group of young guitarists currently enrolled in the City's leading conservatories—Juilliard, Mannes, Manhattan School of Music, and Hunter College—to perform on our virtual stage.
Performers include Gabriele Leite, Xiaobo Pu, Giuseppe Buscemi, Kristal Rojas, Brian Kirk and Ryan Sullivan, and Miles and Ziggy Johnston.
Funders
The MetLife Foundation Music of the Americas concert series is made possible by the generous support of Presenting Sponsor MetLife Foundation.

The Spring 2021 Music program is also supported, in part, by public funds from the New York City Department of Cultural Affairs in partnership with the City Council.

Additional support for the Young Guitarists Showcase comes from The Augustine Foundation.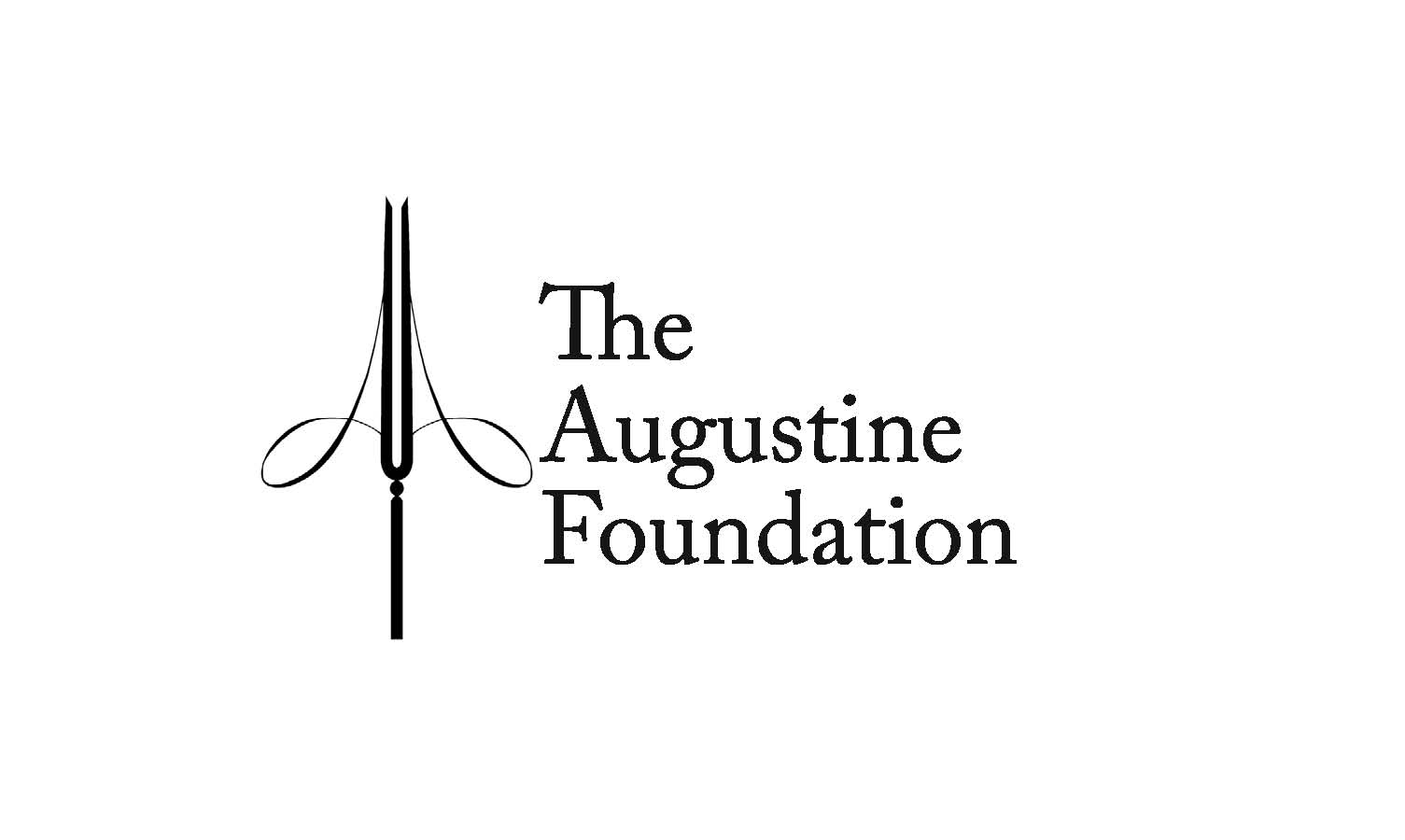 Additional support for this week's En Casa comes from iShares.