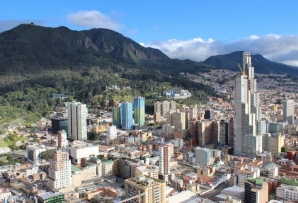 Latin American Cities Conferences
Each year, AS/COA hosts public conferences and private, off-the-record meetings focused on Latin American cities, providing a space for the public and private sectors to convene.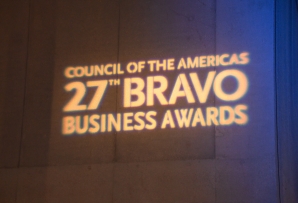 Council of the Americas Symposium and BRAVO Business Awards
These forums offer an opportunity for unprecedented influence, generating a snapshot of the current social and economic landscape in Latin America and the Caribbean.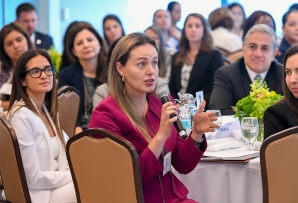 AS/COA Women's Hemispheric Network
Explore AS/COA's Women's Hemispheric Network portal, promoting active discussion on women's empowerment and leadership in the Americas.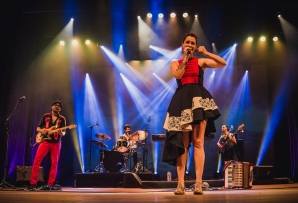 Music of the Americas: Pascuala Ilabaca Live in New York and En Casa
The Chilean artist is live in New York with her band Fauna, and En Casa continues with videos by musicians from Argentina, Brazil, Cuba, and Paraguay.
En Casa: The Series
Watch hundreds of original performances recorded from musicians' homes across the Americas during quarantine and beyond.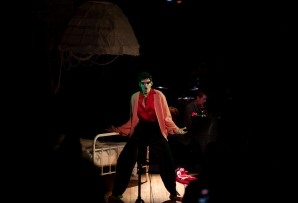 In Her New Show, Rita Indiana Confronts All Kinds of Ghosts
"The performance is a way to guide 'our ghosts' to a better place," said Indiana about the Americas Society-commissioned show to The New York Times.
A sculpture by the Brazilian artist will be on view March 20 through November 5, 2023 on the mall at East 68th Street and Park Avenue.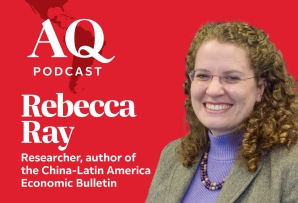 AQ Podcast: China's Learning Process In Latin America
Rebecca Ray on how patterns of trade and investment in Latin America have evolved in recent years.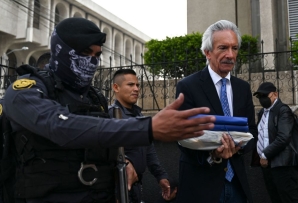 Ahead of Guatemala's Elections, an Exodus Continues
Journalists, judges and prosecutors are leaving the country as repression is expected to intensify, regardless of who wins the June 25 election.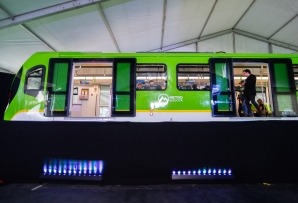 Bogotá's 80-Year Quest for a Metro May Have a Happy Ending
After years of delays and disagreements, construction is finally moving forward. How did it happen?