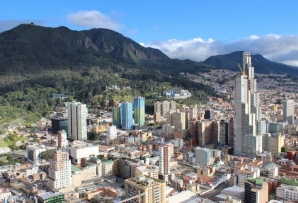 Latin American Cities Conferences
Each year, AS/COA hosts public conferences and private, off-the-record meetings focused on Latin American cities, providing a space for the public and private sectors to convene.
Council of the Americas Symposium and BRAVO Business Awards
These forums offer an opportunity for unprecedented influence, generating a snapshot of the current social and economic landscape in Latin America and the Caribbean.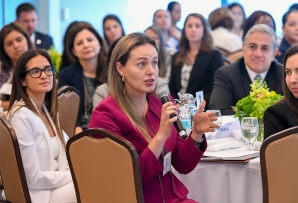 AS/COA Women's Hemispheric Network
Explore AS/COA's Women's Hemispheric Network portal, promoting active discussion on women's empowerment and leadership in the Americas.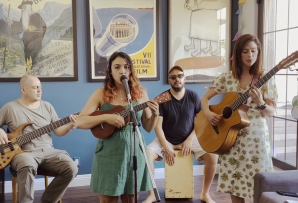 Music of the Americas: Songs and Piano
We share songs and piano videos featuring female musicians the week of September 26. 
En Casa: The Series
Watch hundreds of original performances recorded from musicians' homes across the Americas during quarantine and beyond.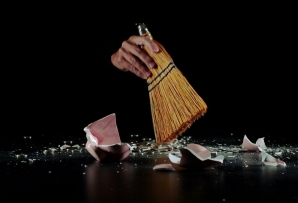 A Constellation of Stars from the Latin Art World
"Tropical Is Political: Caribbean Art Under the Visitor Economy Regime…will further expand the picture," writes Holland Cotter in The New York Times.
AQ Presidential Profiles
A snapshot of the men leading six major economies in the region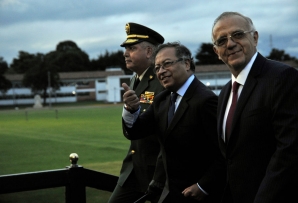 Can Petro Pull Off 'Total Peace' in Colombia?
Negotiating with all armed groups is a high-stakes gamble with consequences far beyond the country's borders.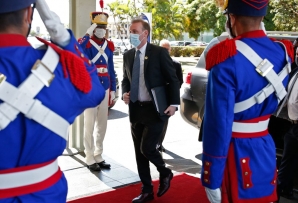 A Strategic Moment for the U.S.-Brazil Relationship
As concerns circulate over Brazil's election, there's new urgency for the U.S. to build bilateral ties and address global challenges.