Democracy Dialogues: Arturo Sarukhan
"I'd be getting very jittery" if both Mexico and the United States reach their 2024 presidential elections with current anti-democratic trends continuing unchecked, said the former ambassador.
#PeruCOA 2021: Pedro Castillo
El presidente habló de sus prioridades para una recuperación económica sostenible e igualitaria, y cómo promoverá la estabilidad macroeconómica.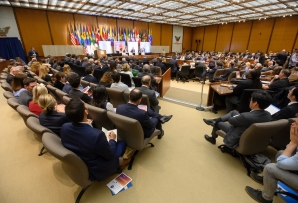 Washington Conference on the Americas
COA's Washington Conference on the Americas virtual series brings together presidents, cabinet-level officials, and senior leaders from the public and private sectors.
Council of the Americas Symposium and BRAVO Business Awards
These forums offer an opportunity for unprecedented influence, generating a snapshot of the current social and economic landscape in Latin America and the Caribbean.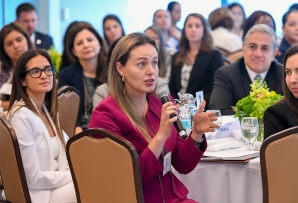 AS/COA Women's Hemispheric Network
Explore AS/COA's Women's Hemispheric Network portal, promoting active discussion on women's empowerment and leadership in the Americas.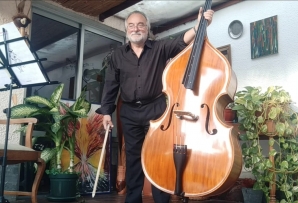 Music of the Americas: Montevideo
The En Casa series takes us to the Uruguayan capital for a week of tango and candombe, curated by Gustavo Casenave.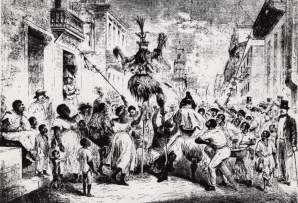 Music of the Americas 2022 Winter and Spring Concerts
Join Americas Society for the hybrid second half of the 2021–2022 season, including opera, early music, and premieres.
En Casa: The Series
Watch hundreds of original performances recorded from musicians' homes across the Americas during quarantine and beyond.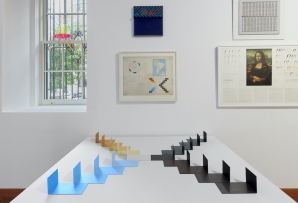 Americas Society, Laura Márquez y la movida neoyorkina de los 1960 y 1970
La curadora de la nueva exhibición de Americas Society, Aimé Iglesias Lukin, habló con El Nacional.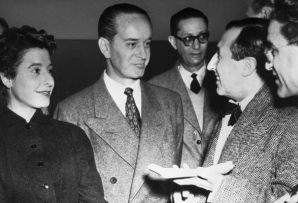 Book Review: Mario Vargas Llosa Takes On a Coup in Guatemala
The Peruvian novelist brings Central America's bloody Cold War past to life – with a surprising political angle.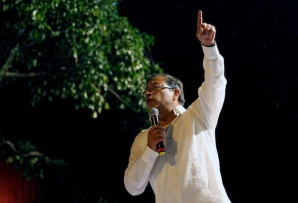 Is Gustavo Petro Leaving Behind Colombian Progressives?
The left-wing candidate for Colombia's presidency is building new alliances, and straining old ones.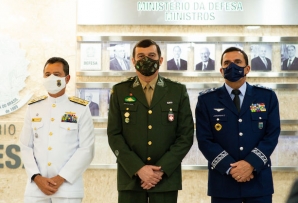 All Eyes on Brazil's Military as Election Approaches
Amid fears Bolsonaro may try to prevent a peaceful transition, generals emerge as key power brokers.