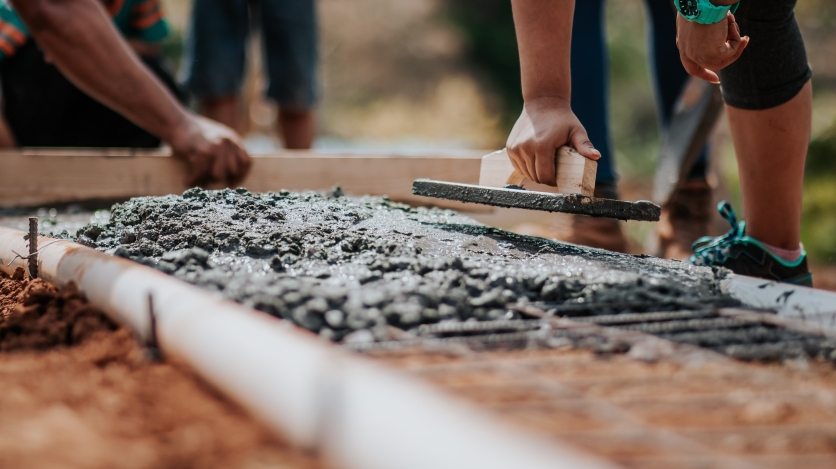 Corporate Partnerships: From Philanthropy to Social Impact Investment in Latin America
A panel of senior business leaders will share their perspectives on how businesses can support sustainable economic development.
Overview
BRAVO Leadership Forums is pleased to present a BRAVO Dialogue focused on Latin America's social impact investment landscape. 
The session will explore how multinational corporations today can support the right partners while working towards sustainable economic development. The dialogue will focus on how companies establish their social impact strategies, and prioritize causes that are embedded into their business model.
Speakers
William C. Davies, Jr., Managing Senior Vice President, Corporate Development & Strategic Initiatives, City National Bank of Florida
Thiago Fernandes, Head of LatAm, Social and Environment Group, Bank of America 
Marcelo Fumasoni, Head of Human Resources, Microsoft Latin America
Liana Sucar-Hamel, Head of Communications - Latin America, Airbus
Jorge Becerra, Emeritus Senior Partner & Senior Advisor, BCG (moderator)
Join the discussion on Twitter: #BRAVObiz | @ASCOA
In-person attendance: Cyndi Balladares at bravoprogram@as-coa.org. Space is limited. 
Program information: Yndira Marin at ymarin@as-coa.org or Luciana Sabillon at lsabillon@as-coa.org 
BRAVO sponsorship opportunities: Mercedes Fernandez at mfernandez@as-coa.org
---
This conversation is part of the 2023 COA Symposium and BRAVO hybrid series. Building upon its 28-year tradition, Council of the Americas continues to provide access to leadership and promote collaboration among industry and social impact leaders through its BRAVO series.