Five Latin America Stories You Might Miss in 2017 (But Shouldn't)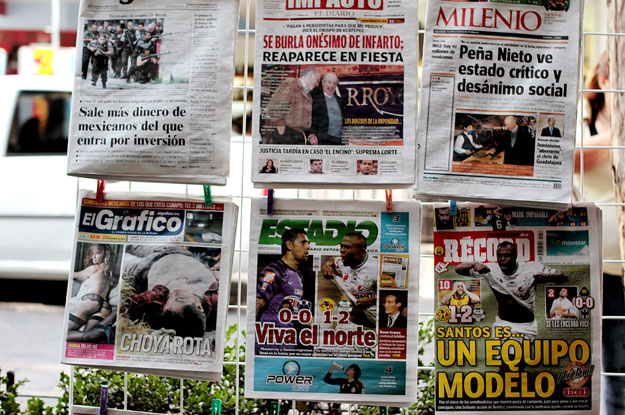 If 2017 is anything like 2016, making predictions on where Latin America will be a year from now is probably a losing bet. Remember when it seemed inevitable that voters in Colombia would pass the country's landmark peace accord with the FARC, or that the Rio Olympics would be crippled by large-scale social unrest? The year ahead promises to be just as tough to forecast. Questions like where U.S. President-elect Donald Trump will take U.S.-Latin America relations and how the ongoing political and economic crises in Brazil and Venezuela will play out are likely to keep potential...
Read this article on the Americas Quarterly website. | Subscribe to AQ.