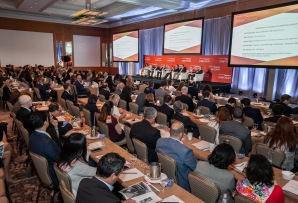 Council of the Americas Symposium and BRAVO Business Awards
These forums offer an opportunity for unprecedented influence, generating a snapshot of the current social and economic landscape in Latin America and the Caribbean.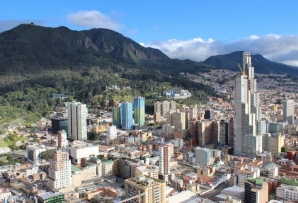 Latin American Cities Conferences
Each year, AS/COA hosts public conferences and private, off-the-record meetings focused on Latin American cities, providing a space for the public and private sectors to convene.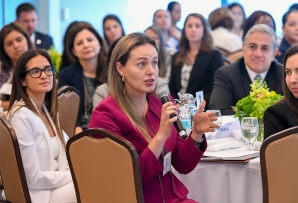 AS/COA Women's Hemispheric Network
Explore AS/COA's Women's Hemispheric Network portal, promoting active discussion on women's empowerment and leadership in the Americas.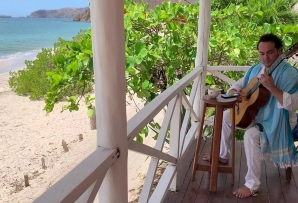 Music of the Americas: Gismonti, Andreas, and Lauzer
Bianca Gismonti and Nilko Andreas are back after weeks and years, we revisit Vincent Lauzer's recent concert, and continue exploring the art of Joaquín Orellana. 
En Casa: The Series
Watch over 120 original performances recorded from musicians' homes across the Americas during quarantine.
Joaquín Orellana: The Spine of Music
Open to the public from January 20 to April 24, Americas Society presents the first U.S. exhibition of the Guatemalan composer's innovative instruments alongside contemporary art.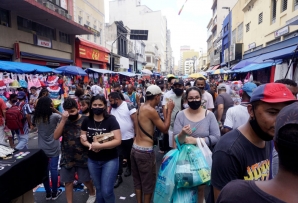 Settling Investment Disputes Would Boost Latin America's Economic Recovery
Most governments need to improve their reputation and business climate, positioning their countries for an investment-led revival.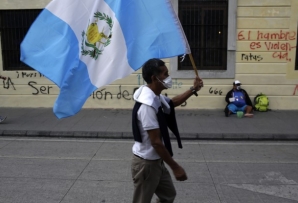 Guatemala's Justice System Is at a Breaking Point
Campaigns against judges like herself imperil Guatemala's democracy, writes Gloria Porras.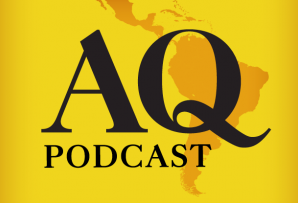 AQ Podcast: Cuba's Post-Castro Chapter
The regime's historic transition comes just as economic frustration and political dissent threaten to boil over.