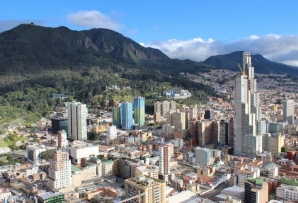 Latin American Cities Conferences
Each year, AS/COA hosts public conferences and private, off-the-record meetings focused on Latin American cities, providing a space for the public and private sectors to convene.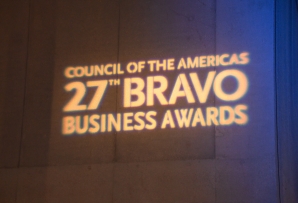 Council of the Americas Symposium and BRAVO Business Awards
These forums offer an opportunity for unprecedented influence, generating a snapshot of the current social and economic landscape in Latin America and the Caribbean.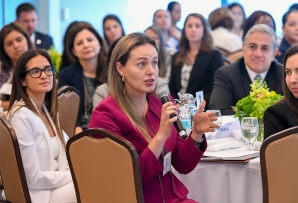 AS/COA Women's Hemispheric Network
Explore AS/COA's Women's Hemispheric Network portal, promoting active discussion on women's empowerment and leadership in the Americas.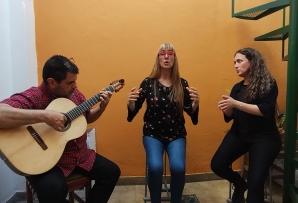 Music of the Americas: Through the Centuries
We feature Peruvian guitarist Pierre Ferreyra Mansilla and Argentine group Palo Blanco, and Recuerdos takes us back to a 2013 baroque concert.
En Casa: The Series
Watch hundreds of original performances recorded from musicians' homes across the Americas during quarantine and beyond.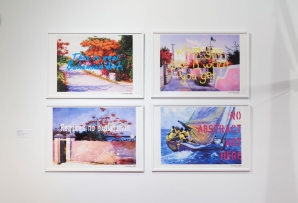 Hyperallergic Reviews Tropical Is Political
"The artists invite viewers to…think of a decolonized Caribbean today," writes Sebastián Meltz-Collazo on Americas Society's current exhibition.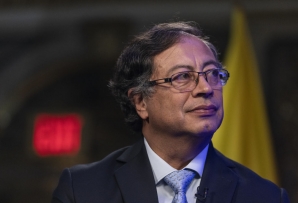 In Colombia, Passing Tax Reform Was the Easy Part
The bill's approval was a win for Petro, but keeping and attracting investments is the challenge ahead.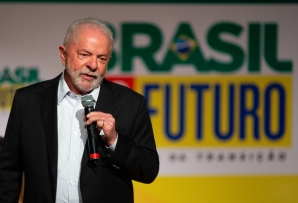 Brazil's Post-Bolsonaro "Normality Dividend"
Investments could flood back into Brazil if Lula gets the policy mix right. That's still an "if," writes AQ's editor in chief.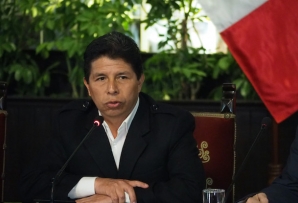 Pedro Castillo Still Has a Few Cards to Play
Congress is as determined as ever to remove Peru's president, but Castillo has a few things working in his favor.