Contributions from Rachel Glickhouse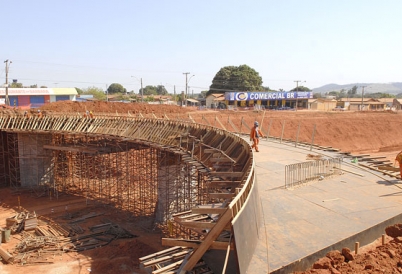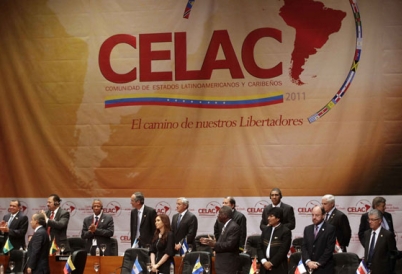 Leaders to Consider Gun Control at CELAC Summit
The organization meets in Chile from January 26-28, when Latin Americans leaders will meet with their European counterparts and consider an arms regulation proposal from Colombia's president.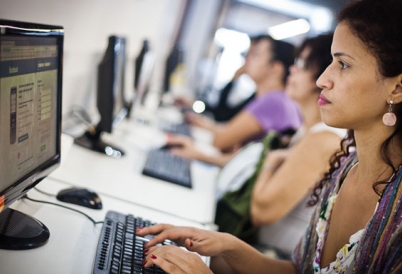 Explainer: Twitter in Latin America
Which countries are Twitter's seven largest Latin American audiences, and how do their heads of state use the social network? AS/COA Online takes a look.