Pemex's Summer of Discontent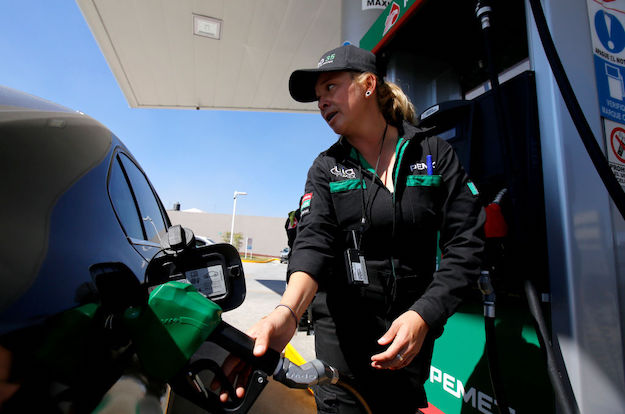 More than a year has passed since Andrés Manuel López Obrador was elected Mexico's president and Pemex, the state energy firm that he has vowed to revive, is in as much trouble as ever. In July the company reported a $2.7 billion loss for the second quarter of 2019. The results are unsettling, but also consistent with the gaping losses that have become customary for Pemex – the company was in the red by triple that amount in the same quarter...
Read this article on the Americas Quarterly website. | Subscribe to AQ.