Lydia Cabrera and Édouard Glissant: Trembling Thinking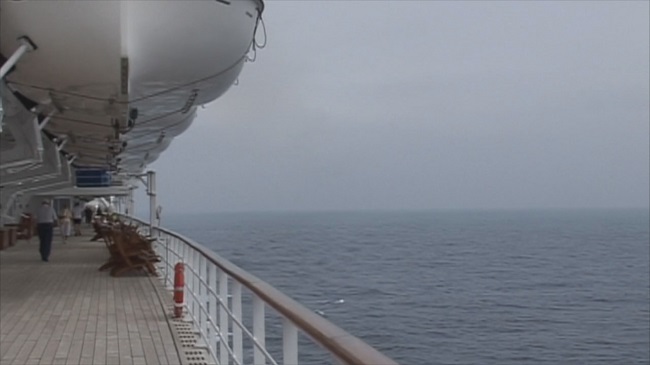 Americas Society, en Nueva York, presenta a partir del 9 de octubre Lydia Cabrera and Édouard Glissant: Trembling Thinking [Lydia Cabrera y Édouard Glissant: Pensamiento estremecido], una exposición centrada en las ideas desarrolladas por los destacados intelectuales caribeños Lydia Cabrera (La Habana, 1899 – Miami, 1991) y Édouard Glissant (Sainte-Marie, Martinica, 1928 – París, 2011).
Curada por Hans Ulrich Obrist (Director Artístico de las Serpentine Galleries de Londres), Gabriela Rangel (Directora de Artes Visuales y Curadora en Jefe de Americas Society) y Asad Raza (artista), con la colaboración de Diana Flatto (Curadora Asistente de Americas Society), la muestra presenta obras de artistas modernos y contemporáneos cuyo trabajo responde a las nociones de etnografía literaria, diferencia, opacidad y multiplicidad cultural elaboradas por Cabrera y Glissant.
"Édouard Glissant fue uno de los escritores y filósofos más importantes de nuestros tiempos. Rescató una serie de medios de intercambios globales que no homogenizan ni reducen la cultura, sino que producen una diferencia desde la cual pueden surgir nuevas lecturas", explica Hans Ulrich Obrist. "Sus poemas, novelas, obras de teatro y ensayos teóricos son una 'caja de herramientas' que uso cada día en mi práctica como curador de exhibiciones".