Americas Society
Council of the Americas
Uniting opinion leaders to exchange ideas and create solutions to the challenges of the Americas today
Latin America at the Winter Olympics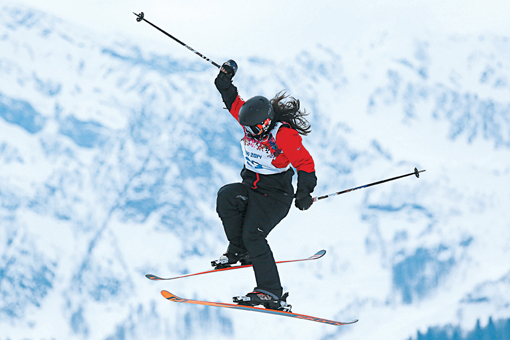 Latin American and Caribbean countries may not be as well-known for their winter sports as Canada, Russia or the United States, but the region does have a storied tradition at the Winter Olympic Games.
Argentina, the first Latin American country to participate, sent a five-man bobsled team to the second-ever Winter Games in 1928. Chile debuted its skiing team at the 1948 Winter Games and has participated in nearly every Winter Olympics since.
But after nearly 90 years of competition, no country from the region has claimed a single medal. To be fair, the largest delegations...
Read this article on the Americas Quarterly website. | Subscribe to AQ.