LatAm in Focus: The China-Taiwan Tussle in the Americas
Florida International University's Leland Lazarus covers Taiwan's regional ties and what elections in Paraguay and Guatemala mean for its global standing.
In March 2023, Honduras picked a side. Its government switched diplomatic recognition of Taiwan to China, leaving Taipei with just 13 diplomatic allies worldwide.
Taiwan has had a separate government since 1949, when the Chinese Communist Party took control in Beijing, even though China considers it a renegade province. Over the course of the past 75 years, and particularly since the UN dropped recognition of Taiwan in 1971, Taipei has seen its list of allies dwindle. More than half of those allies—seven in total—are located half a world away in Latin America and the Caribbean, where the two East Asian countries have engaged in bouts of dollar diplomacy to curry favor.
Image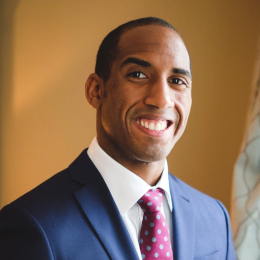 Leland Lazarus
And increasingly, China's economic might is winning countries over. "Honduras is a perfect example of how, from a lot of Latin American and Caribbean countries' perspective, there is no economic security versus national security. From their perspective, economic security is national security," explains Associate Director of Research at Florida International University's Jack D. Gordon Institute of Public Policy Leland Lazarus.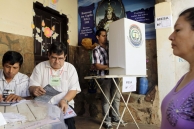 Explainer: Paraguay's 2023 Elections
Can the opposition capitalize on discontent over Colorado Party scandals in the April 30 presidential vote? AS/COA Online covers candidates and issues.
"Certainly from Taiwan's perspective, the allies that remain … are still so important in advocating for Taiwan's participation in international organizations."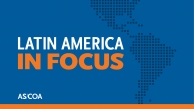 Latin America in Focus Podcast
Subscribe to Latin America in Focus, AS/COA's podcast focusing on the latest trends in politics, economics, and culture throughout the Americas.