Film Review: Espero a Tua (Re)volta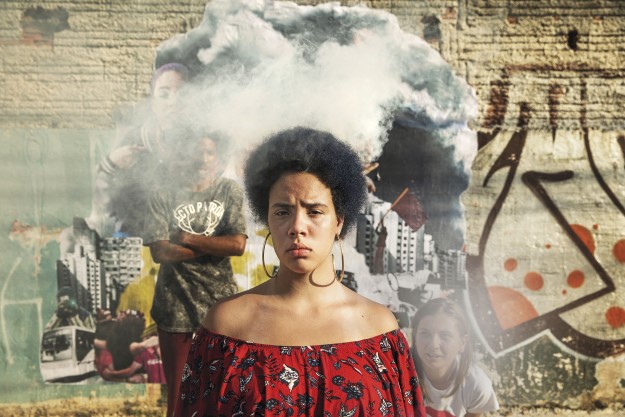 This article is adapted from AQ's latest issue on the politics of water in Latin America
In 2015, thousands of São Paulo students occupied their public high school buildings and refused to leave until the government reversed its decision to shutter 93 schools across the city. Many of the students involved had learned a lesson two years earlier, when widespread protests helped stop a proposed bus fare increase.
Among those captivated by the teenagers' spontaneous display of civic...
Read this article on the Americas Quarterly website. | Subscribe to AQ.