A Century Later, Latin America's Futboleras Are (Still) Fighting for Recognition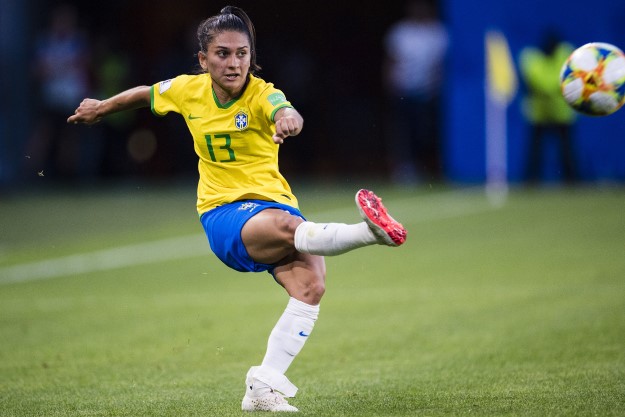 BUENOS AIRES – Cafés and restaurants in Buenos Aires buzzed with debate. Op-eds and editorials in Argentine newspapers expressed alarm. Priests launched a campaign of opposition. It was 1928, and women were playing soccer. An article in a Chilean magazine at the time noted the sudden growth of the sport – and contemplated possible detrimental effects on society at large.
Nearly 100 years later, women's role in sports remains a source of anger, argument and inspiration. While women continue to fight through discrimination to claim their place on the pitch, a portion of the spectator...
Read this article on the Americas Quarterly website. | Subscribe to AQ.