Celebrating Cross-Border Unity in the Age of Trump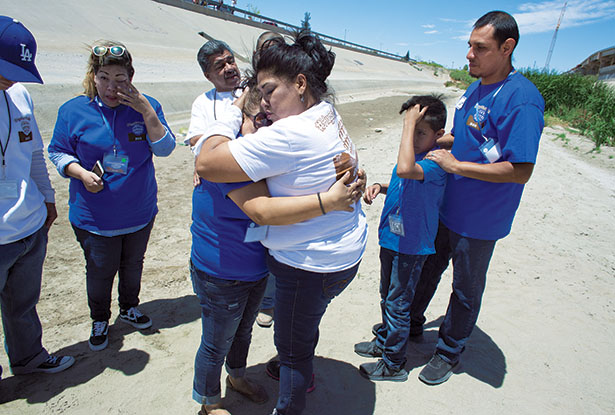 The United States and Mexico are more culturally and economically intertwined now than at any point in their histories – even with President Donald Trump clinging to his promise to build an "impenetrable" border wall and make Mexico pay for it. 
Two timely new books about this deepening bilateral relationship offer an explicit rebuttal to the recent revival of anti-Mexico rhetoric. Alfredo Corchado's Homelands: Four Friends, Two Countries, and the Fate of the Great Mexican-American Migration brings the dramas of immigration to life with a touching autobiographical tale,...
Read this article on the Americas Quarterly website. | Subscribe to AQ.