Americas Society
Council of the Americas
Uniting opinion leaders to exchange ideas and create solutions to the challenges of the Americas today
Book Review: The Arid Sky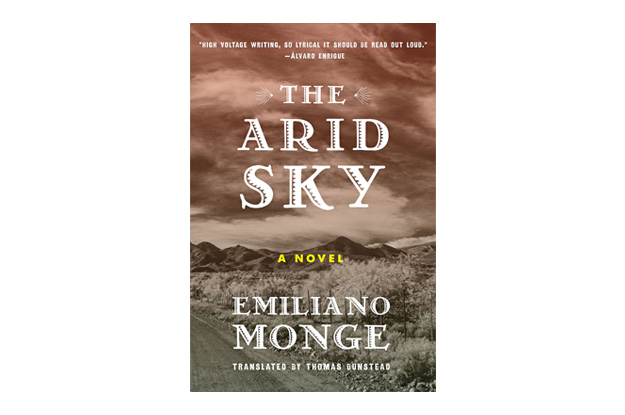 This article is adapted from AQ's print issue on how to make Latin American cities better
"This is the story of a man who, though he did not know it, was the era in which he lived." 
Thus begins Mexican novelist Emiliano Monge's The Arid Sky, a tale that aims to reveal as much about a place and time — northern Mexico over the course of the 20th century — as it does about its protagonist, a rugged character named Germán Alcántara Carnero.

Monge's novel airdrops readers into various...
Read this article on the Americas Quarterly website. | Subscribe to AQ.