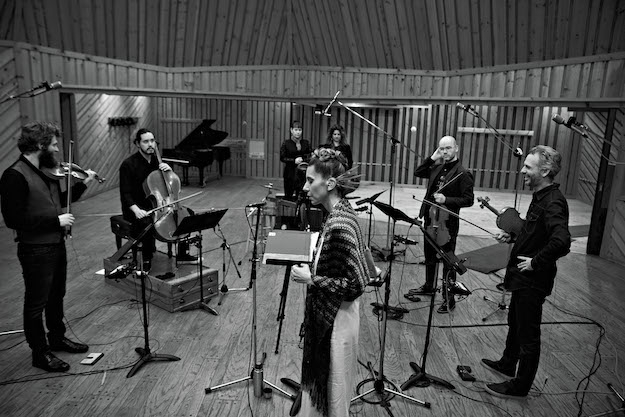 This article is adapted from AQ's print issue on how to make Latin American cities better
Latin America's musical roots are deep and widespread. For our fall playlist, AQ highlights artists who speak to the region's diverse musical heritage. 
Magos Herrera – Dreamers
Mexico
Mexican jazz singer Magos Herrera's collaboration with string quartet Brooklyn Rider carries a decidedly political message: The composers and writers whose work Herrera highlights on...
Read this article on the Americas Quarterly website. | Subscribe to AQ.