AQ Top 5 de Chefs Jóvenes: Xavier Pacheco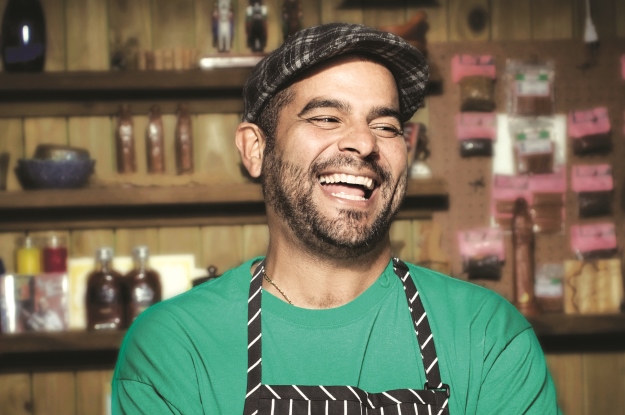 Cuando el chef Xavier Pacheco regresó de Barcelona a su natal Puerto Rico sabía que abrir un restaurante que sirviera platillos con ingredientes frescos de la localidad sería una lucha cuesta arriba. Puerto Rico, antes poseedor de un próspero sector agrícola, ahora importa el 85 por ciento de sus alimentos, pero Pacheco, de 37 años de edad, está decidido a dejar atrás esta estadística.
Con este propósito Pacheco inauguró en 2011 el restaurante La Jaquita Baya en...
Read this article on the Americas Quarterly website. | Subscribe to AQ.