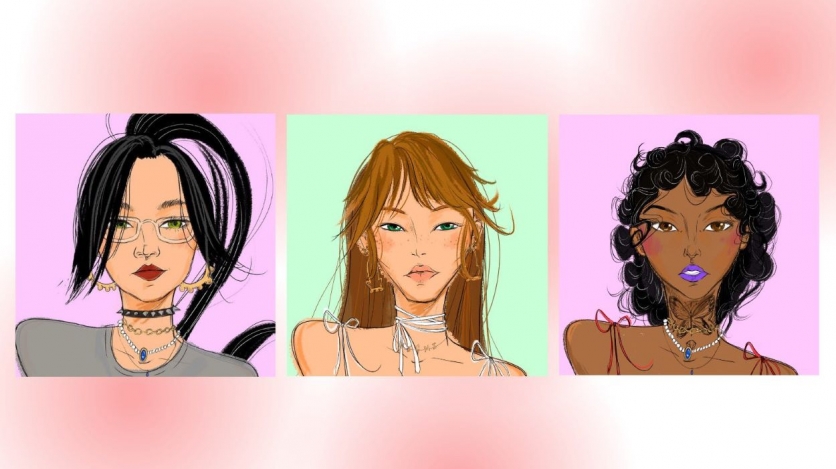 (Image: Surge)
YPA Innovator Spotlight: Securing Women's Place in Web3 with Surge
Join the Young Professionals of the Americas for an in-person happy hour conversation with Surge's Juliette Chevalier and Jackie Berardo.
Overview
As the digital age continues to evolve and present us with new ideas, Web3 has become another buzzword that can be challenging to grasp.
Generally, Web3 refers to a decentralized internet and its implications for areas even outside of the web are huge. As Gavin Wood, who coined the term in 2014, said to Wired: "Decentralized technologies are the only hope of preserving liberal democracy."
What is the link between Web3 and liberal democracy? What are the main drivers behind this new era of decentralized systems? What is the decentralized internet's impact in our everyday lives? And, how can we ensure an inclusive shift to Web3?
Join us for an in-person conversation and happy hour with Jackie Berardo and Juliette Chevalier to hear the subject-matter experts explore these questions and talk about gender equality in Web3.
This event is in collaboration with AS/COA's Women's Hemispheric Network.
Speakers
Jackie Berardo, Partnerships Lead, Surge and UX Researcher, Instagram
Juliette Chevalier, Co-Founder and Engineering Lead, Surge and Developer Advocate, Aragon
Cristina Guevara, Public Policy Programs Associate, AS/COA (moderator)
About Surge:
SURGE Women is a female-led organization focused on educating and securing women's place in Web3. Although Web3 presents a unique opportunity to level the economic playing field across genders, women and non-binary individuals remain staggeringly underrepresented in this space. Concerned by this lack of representation, SURGE Women finds innovative ways to bring diversity into a traditionally homogeneous field.
Open to YPA members, AS/COA members, and special guests.
Please register in advance by sending an email to: ypany@as-coa.org.
---
Not a member yet? Join YPA today for access to this event and our networking and social events, such as private art fair tours, concerts, and intimate talks with industry leaders around professional development.
Want to learn more about events like this? Sign up for the YPA mailing list.