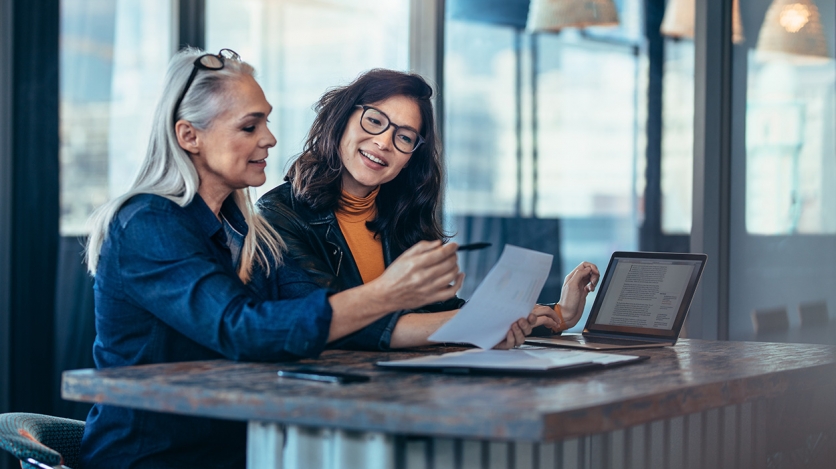 (AdobeStock)
When Women Thrive: A Holistic Approach to Gender Equity in Company Benefits
Join us for a workshop examining how companies attract and retain female talent through inclusive benefits that support women throughout their careers.
Overview
Investing in diversity and inclusion can have a big impact on recruiting and retaining female talent. But what specific benefits can help women thrive in the workplace? How can companies ensure that these benefits are fully inclusive and address essential components of wellbeing—including mental health, family needs, and women's financial wellness—while also addressing critical gender, racial, and ethnic disparities?
As part of AS/COA's Women's Hemispheric Network (WHN), experts from Mercer will join us for a virtual workshop to address these questions and discuss the importance of competitive benefit packages in creating an equitable environment that is conducive to attracting and retaining female talent.
Speakers
Mariya Konovalova, Principal, Global Consulting,Tri-State Racial and Ethnic Diversity Business Resource Group Co-Chair, Mercer
Diego Ramírez, M.D., Partner, Global Consulting, Global Health and Inclusive Benefits Advisor, Mercer
This session will be in English and simultaneous interpretation to Spanish will be available.
To register, please email: women@as-coa.org
This workshop is open to AS members, COA members, YPA members, sponsors, and special guests.
Learn more about the Women's Hemispheric Network.
Learn more about AS/COA membership.
To learn more about sponsorship, email Ana Calderon at: acalderon@as-coa.org