Venezuela and PDVSA's Bonds: What to Expect in 2017
Americas Society
/
Council of the Americas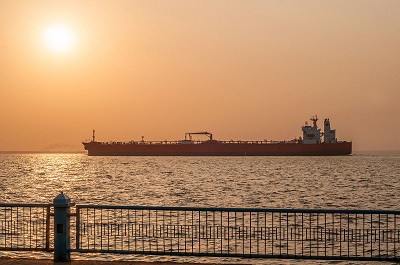 Americas Society and Council of the Americas will once again host leading experts to discuss Venezuela and PDVSA's financial standing, as the state-owned oil company faces payments of more than $2 billion on April 12 as part of its bond obligations. Venezuela and PDVSA have come under intense scrutiny after the country's reserves tumbled to near a 14-year low of $10.4 billion and PDVSA's oil production will remain near 23-year lows in 2017.
This event is part of our Venezuela Working Group series.
Panelists:
José Enrique Arrioja, Editor-at-Large, Latin America, Bloomberg @ArriojaJoseE
Diego Ferro, Co-Chief Investment Officer, Greylock Capital
Siobhan Morden, Managing Director, Head of Latin America Fixed Income Strategy, Nomura Securities International, Inc.
Casey E. Reckman, Director, Emerging Markets Economics, Credit Suisse
Registration: This event is complimentary for all AS, COA and YPA members. $20.00 for all non-members.
Prior registration is required.
Not yet a member? Become an Americas Society member today for complimentary access to this event.
Event Information: Guillermo Zubillaga | gzubillaga@as-coa.org | 212-277-8362
Sponsorship Opportunities: Ana Calderon | acalderon@as-coa.org | 212-277-8358
AS Individual Membership Information: Felipe Marin | fmarin@as-coa.org | 212-277-8342
COA Corporate Membership Info: Natalia Williamson | nwilliamson@as-coa.org | 212-277-8374
Note: To view a list of COA corporate members, please click here.
Press Inquiries: mediarelations@as-coa.org
Cancellation: Please contact Juan Serrano-Badrena at jserrano@counciloftheamericas.org before 3:00 p.m. on Monday, April 3.
April 06, 2017
Is political change a prerequisite to economic recovery in Venezuela? An investor, two analysts, and one editor discussed this and other questions about the country's turbulent situation....