Registration: 5:00 p.m. to 5:30 p.m.

Panel Discussion: 5:30 p.m. to 7:00...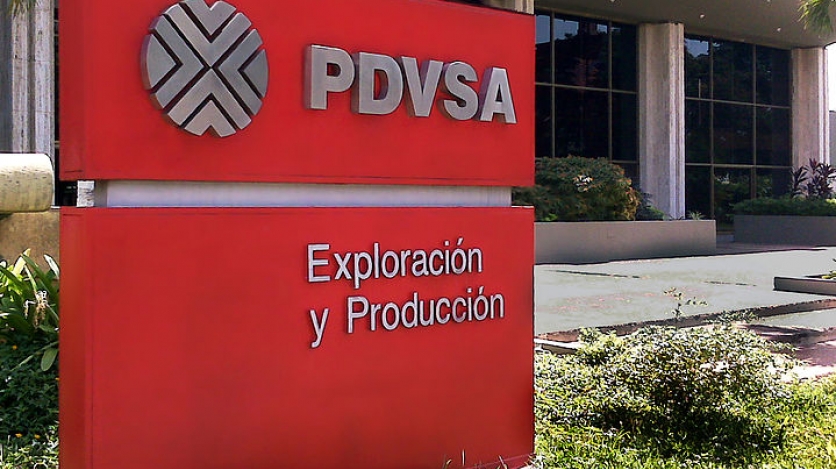 (Image: Wikimedia Commons)
Venezuela and PDVSA's Bonds: What to Expect
AS/COA will host a panel discussion on Venezuela and PDVSA's financial standing.
Overview
Americas Society and Council of the Americas will host leading experts to discuss Venezuela and PDVSA's financial standing, as the state-owned oil company faces payments of more than $1 billion on October 28 and another of $2.2 billion on November 2 as part of its bond obligations. In recent weeks, PDVSA has come under intense scrutiny after it offered investors a swap deal in order to postpone payments as its oil output continues to decline. Panelists will discuss these and other developments to assess likely scenarios.
This event is part of our Venezuela Working Group series.
Panelists:
Lucas Aristizabal, Senior Director and Head of Latin American Energy, Fitch Ratings @FitchLatAm
Russ Dallen, Managing Partner, Caracas Capital Markets @RussDallen
Diego Ferro, Co-Chief Investment Officer, Greylock Capital 
Francisco Rodríguez, Chief Economist, Torino Capital @frrodriguezc
Event Information: Guillermo Zubillaga | gzubillaga@as-coa.org | 212-277-8362
Sponsorship Opportunities: Ana Calderon | acalderon@as-coa.org | 212-277-8358
AS Individual Membership Information: Felipe Marin | fmarin@as-coa.org | 212-277-8342
COA Corporate Membership Info: Natalia Williamson | nwilliamson@as-coa.org | 212-277-8374
Press Inquiries: mediarelations@as-coa.org
Cancellation: Please contact Juan Serrano-Badrena at jserrano@counciloftheamericas.org before 3:00 p.m. on Wednesday, November 2.