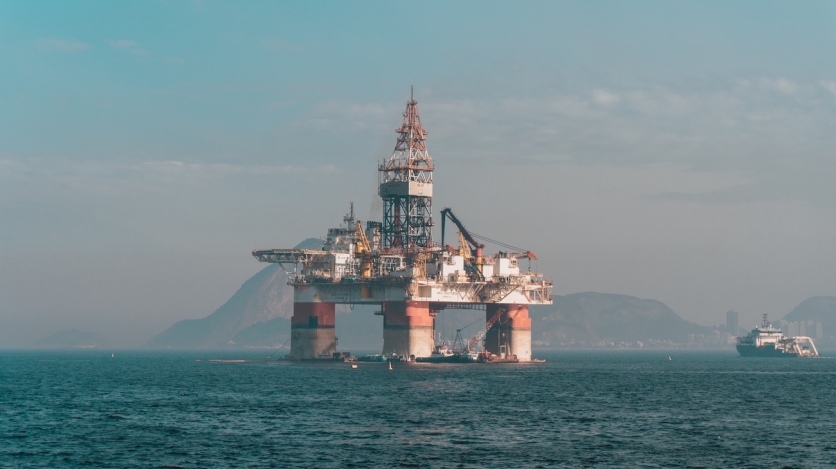 An oil extraction platform in Brazil. (AdobeStock)
Global Energy Crisis: The Outlook for Latin America
AS/COA will host a conversation on the current energy situation in Latin America.
Overview
The ongoing energy crisis is a result of different contributors, including lower natural gas production, a reduction in power generation from renewable sources, exceedingly low gas storage, and stagnant investment in liquified natural gas (LNG) production, among other factors.
We are pleased to host a public and on-the-record virtual conversation with experts on the global energy crisis and its potential impact on the Americas. This program will bring together senior policy makers and private business leaders from the region for a forward-looking and insightful discussion on the future of energy markets amid a spike in prices, supply shortages, and the ongoing energy transition.
Speakers
Jaime Caballero, CFO, Ecopetrol Group
Alejandro Daniel Lew, CFO, YPF
Lourdes Melgar, Research Affiliate, MIT's Center for Collective Intelligence; Non-resident Fellow, Center of Energy Studies, Baker Institute
Dr. Luisa Palacios, Senior Research Scholar at SIPA's Center on Global Energy Policy, Columbia University
Nymia Almeida, Senior Vice President, Moody's Investors Service (moderator)
Registration: Juan Serrano-Badrena, jserrano@as-coa.org
Event Information: Cristina Guevara, cguevara@as-coa.org
Press Inquiries: mediarelations@as-coa.org