Live broadcast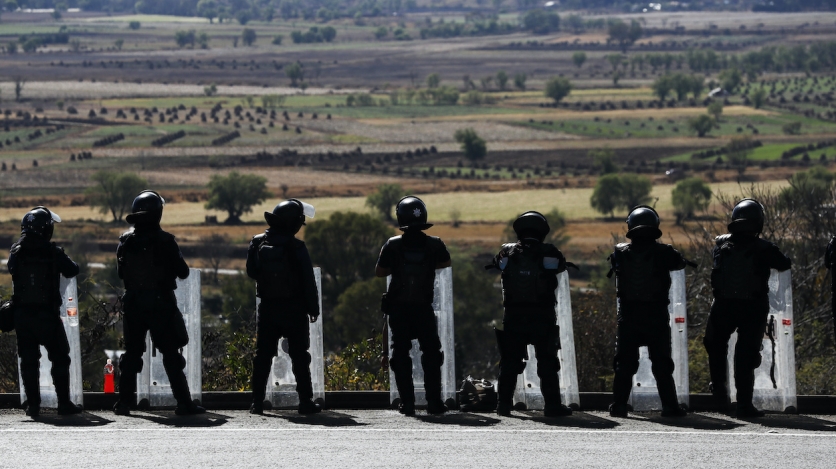 (AP)
The Big Winners from COVID-19: Organized Crime
Join regional security experts for a discussion of how organized crime in Latin America is evolving during the pandemic. 
Overview
With governments distracted by COVID-19 and facing major budget crises, transnational gangs such as the PCC, ELN, Sinaloa cartel, and others are expanding their reaches into multiple countries, enjoying a recruiting bonanza among newly unemployed youth and "diversifying" further into areas like illegal fishing, cybercrime, timber piracy, and even local politics. How can governments and other actors prevent the 2020s from becoming a major setback for the rule of law?
Speakers to be confirmed.
For questions about the event, contact mreina@as-coa.org.
For press inquiries, please contact mediarelations@as-coa.org.