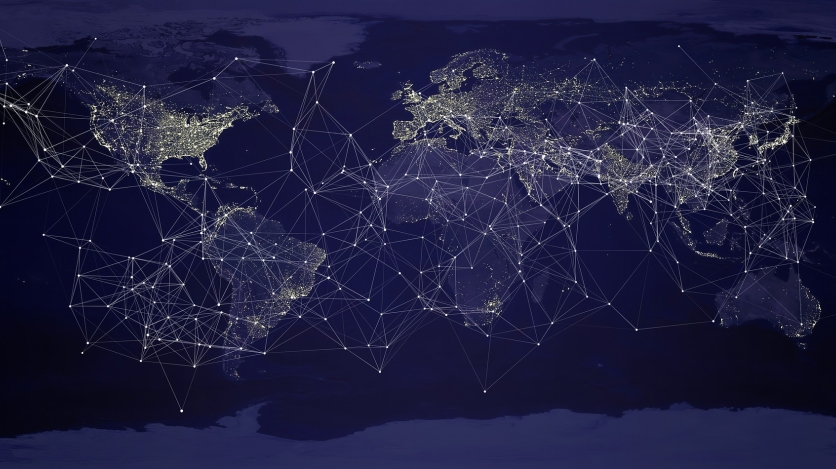 2023 Global Risks: Implications for Latin America
Join risk experts for a virtual conversation on the major global risks affecting Latin America and the world.
Overview
AS/COA presents a virtual, members-only program featuring global and regional risk experts who will speak on the major risks and threats affecting Latin America and the world today. They will share their perspectives on this year's World Economic Forum's Global Risks Report. 
The annual publication—in its 18th edition—draws from over 1,200 responses from risk experts, policy makers and industry leaders from around the world. This year's report calls for urgent collective action on threats related to economic, environmental, geopolitical, societal, and technological concern, including the current energy and supply food crunches, cost of living and debt servicing, as well as longer-term risks related to climate change, biodiversity and investment in human capital. 
Following the virtual panel discussion, there will be a Q&A opportunity for registered participants.
Speakers
Carolina Klint, Risk Management Leader, Marsh
Gerardo Herrera, Managing Director, Marsh Advisory, Latin America & Caribbean
Maria L. Teran, Vice President, AS/COA Miami
Register via Zoom.
For program information, email Yndira Marin at ymarin@as-coa.org and Luciana Sabillon at lsabillon@as-coa.org
For sponsorship opportunities, email Mercedes Fernandez at mfernandez@as-coa.org