8:30 am to 12:30 pm Buenos Aires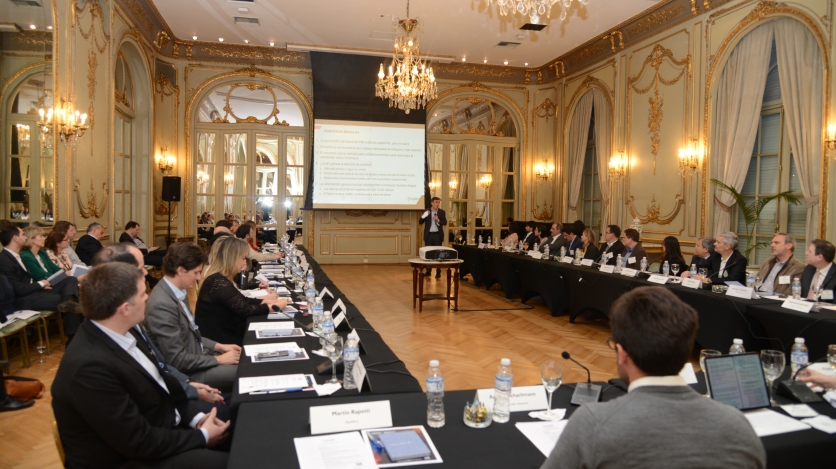 Photo Credit: Belen Miguens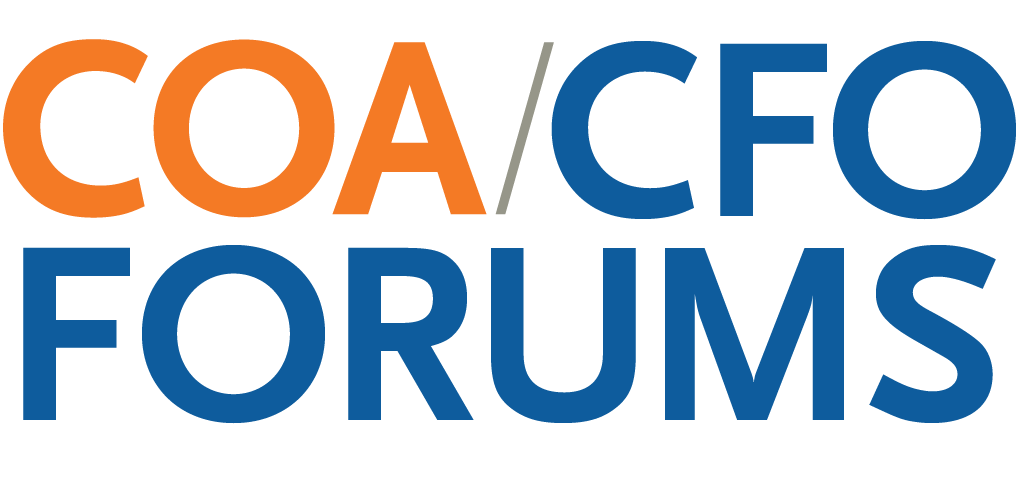 2023 CFO Forum: Buenos Aires
Finance executives from Argentina will share their expertise and perspectives on managing financial operations in the current economic environment. 
Overview
The CFO Forum: Buenos Aires will convene approximately 45 senior finance leaders in-person, to provide a space for dialogue and collaboration for finance community representatives to hear from experts, engage in collaborative discussions, and network among peers.
This year's forum will address key topics impacting the corporate ecosystem in Argentina, including technological innovation, international business growth, and the country's economic and political outlooks.
---
Over the past 15 years, Council of the Americas CFO Forums have convened senior finance executives from the top multilatinas and multinational corporations with business in the Western Hemisphere. The forums, located in regional hubs for economic development, provide a space for financial leaders to gain exclusive insight from government officials and industry experts, share best practices, network with peers, and find opportunities to collaborate across industries and sectors.
---
Registration: Cyndi Balladares cfoprogram@as-coa.org
Program Information: Luciana Sabillon lsabillon@as-coa.org
Sponsorship opportunities: Mercedes Fernandez mfernandez@as-coa.org 
Agenda
Welcome Remarks
Yndira Marin, Senior Director, AS/COA Miami
Co-Chair: Jean Paul Antelo, Global Transaction Services Sales Executive Andean and CAC & Trade and Supply Chain Finance Latin America, Bank of America
Session I — Economic Outlook 
A senior economist will provide an expert perspective on Argentina's current economic landscape and expectations for the rest of the year.
Martín Rapetti, Executive Director, Equilibra
Session II — Managing International Growth in the Face of Uncertainty
Inflation-related instability and exchange rate fluctuation in Argentina have historically compounded operational and financial risks for businesses operating in the country. A panel of experts will explain  how multinational companies are navigating this volatile environment.
Mariano Tannenbaum, CFO, Arcos Dorados
Maggie Trotta, Finance Director at J&J Med Tech - Southern Cluster, Johnson & Johnson
Moderator: Lucas Grieve, Director, Global Transaction Services, Southern Cone Sales Head for Corporate Sector, Bank of America
Session III — Capitalizing on Technological Innovation
An unpredictable currency environment has pushed business leaders in Argentina to innovate the way they conduct international business. As a result, new digital payment platforms, blockchain, and artificial intelligence have transformed the country's financial ecosystem. What should senior financial executives be doing to mitigate risk and leverage this innovative change?
Agustín Schachmann, Vice President of Sales – Financial Services LAD, Oracle
Paula Arregui, SVP & COO, Mercado Pago
Moderator: Lucas Grieve, Director, Global Transaction Services, Southern Cone Sales Head for Corporate Sector, Bank of America
Session IV — Political Outlook: 2023 Election
A timely analysis of the credit implications of Argentina's 2023 presidential election will highlight key developments impacting business in the country. Experts will provide insight into how financial executives can best position their companies given the political scenario.
Juan Cruz Diaz, Managing Director, Cefeidas Group
Gabriela Catri, Rating Manager, Argentina & Uruguay, Moody's Local