Why Mexico's Opposition Has Struggled to Slow AMLO Down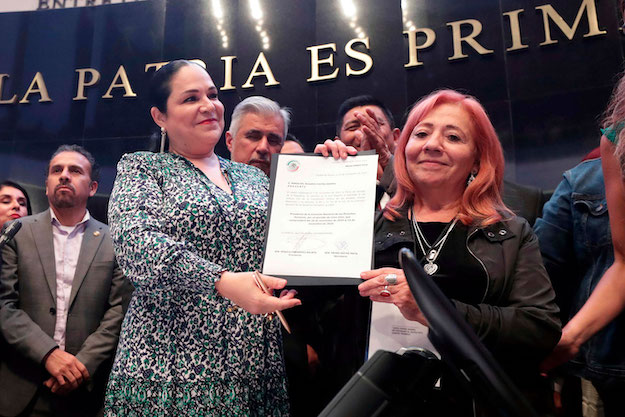 MEXICO CITY – Little by little, Mexico's ship of state is coming to resemble its captain. 
On Nov. 12, Rosario Piedra Ibarra, an activist and long-time ally of Mexico's President Andrés Manuel López Obrador, was sworn in as head of the country's National Human Rights Commission (CNDH). Prior to taking over, Piedra had criticized the agency for having "simulated" its fight against human rights abuse under previous administrations. She has promised the same kind of ...
Read this article on the Americas Quarterly website. | Subscribe to AQ.