Why the EU-Mercosur Deal Hinges on Germany's Reaction to Bolsonaro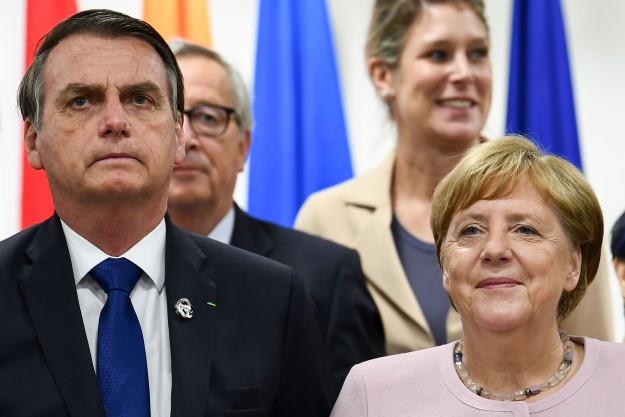 Recent international outcry over fires in the Amazon and President Jair Bolsonaro's defiant response has done more than negatively affect Brazil's global reputation. The episode has also set in motion a complex debate across Europe about how to react to Brazil's environmental stance, and whether to go ahead with the ratification of a free trade agreement between the European Union and Mercosur.
Ratification of the accord would lead to a historic deepening of economic and geopolitical ties between Europe and South America. But the deal was thrown in doubt when France's President...
Read this article on the Americas Quarterly website. | Subscribe to AQ.