Why Business Needs Brazil in the Fight Against Climate Change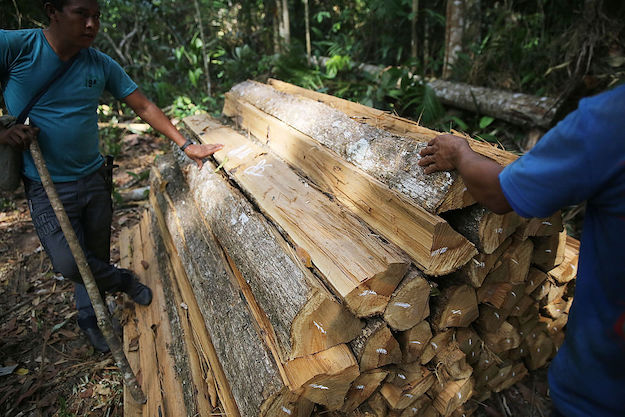 Recent global attention on destruction of the Brazilian Amazon has already started to subside. But record levels of deforestation remain a major concern for humanity. Newly released figures show that roughly 3,750 square miles of the rainforest were destroyed in the year to July 2019, a 29.5% increase from the previous 12 months. Illegal logging and burning remain rampant. The destruction of this great Brazilian asset creates violence for surrounding populations and unfair competition on global markets.
Brazilian businesses can and should act as an ally in the fight for conservation...
Read this article on the Americas Quarterly website. | Subscribe to AQ.