Americas Society
Council of the Americas
Uniting opinion leaders to exchange ideas and create solutions to the challenges of the Americas today
Why Bolsonaro Should Pursue Free Trade with U.S.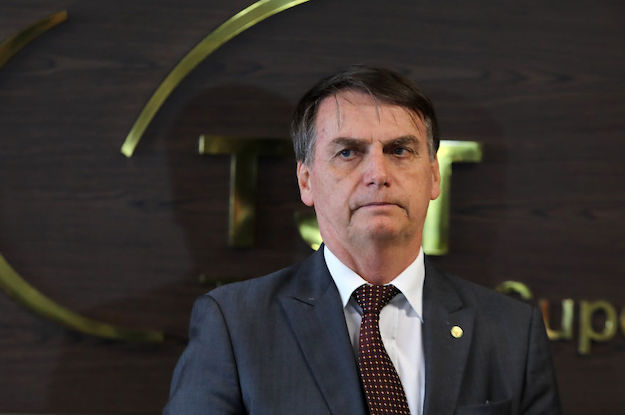 Is a trade agreement in the cards between the Western Hemisphere's two largest economies? 
That's a possibility offered by U.S. President Donald Trump after the election of a kindred spirit as the new leader of Brazil. Jair Bolsonaro will likely be one of Washington's closest allies in the Americas, and a free trade agreement would provide a needed boost to Brazil's struggling economy. It would also help address U.S. frustrations with Brazil's high tariffs. But reaching such a deal with...
Read this article on the Americas Quarterly website. | Subscribe to AQ.