Why AMLO Will Struggle With Mexico's Poverty Rate – Just Like His Predecessors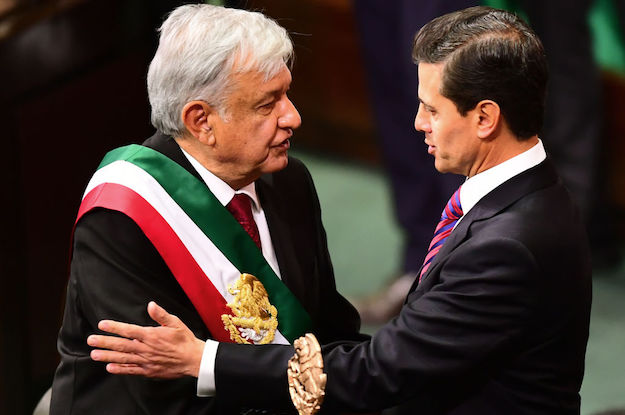 MEXICO CITY – Judging from his predecessor's performance, Andrés Manuel López Obrador has a low bar to cross when it comes to addressing poverty and inequality in Mexico. 
Results released last week by Mexico's National Council for the Evaluation of Social Development Policy (CONEVAL) show that poverty fell only slightly, from 45.5% of the total population to 41.9%, during former President Enrique Peña Nieto's six years in office. This despite low but sustained economic growth throughout Peña Nieto's tenure: A 2.3% average growth rate, adding roughly $192 billion to GDP between 2012...
Read this article on the Americas Quarterly website. | Subscribe to AQ.