Why AMLO's Security Failures Will Catch Up With Him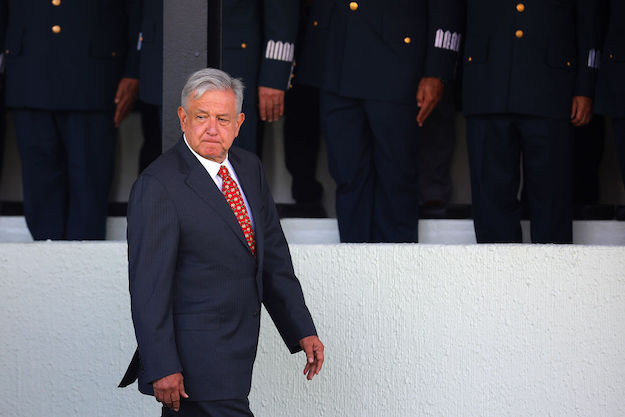 MEXICO CITY – Andrés Manuel López Obrador's popularity is undeniable. In the early stages of his presidency, nothing has seemed to put a dent on his approval ratings or sully the connection he has forged with vast swathes of the Mexican public. 
But after last week's events in Culiacán, Sinaloa – in which López Obrador's government captured and then released the son of cartel leader "El Chapo" Guzmán – that may start to change. Though AMLO's approval ratings remain resilient, Culiacán looks like a turning point.  
A poll released by newspaper El Financiero on Oct. 22...
Read this article on the Americas Quarterly website. | Subscribe to AQ.