What to Expect from Jair Bolsonaro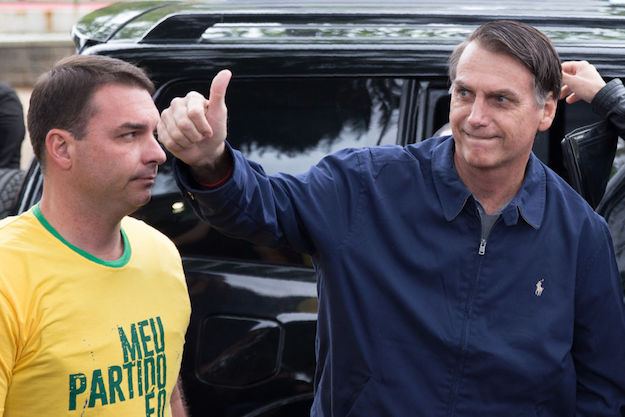 SÃO PAULO - It's not over yet. But it's close.
Jair Bolsonaro seems very likely to become Brazil's next president, following Sunday's election in which he took 46 percent of the overall vote. While he will face a runoff on Oct. 28 against the Workers' Party's Fernando Haddad, many international observers, investors and ordinary Brazilians are already looking beyond that day and asking how the right-wing former army captain might govern if elected.
I have followed Bolsonaro...
Read this article on the Americas Quarterly website. | Subscribe to AQ.